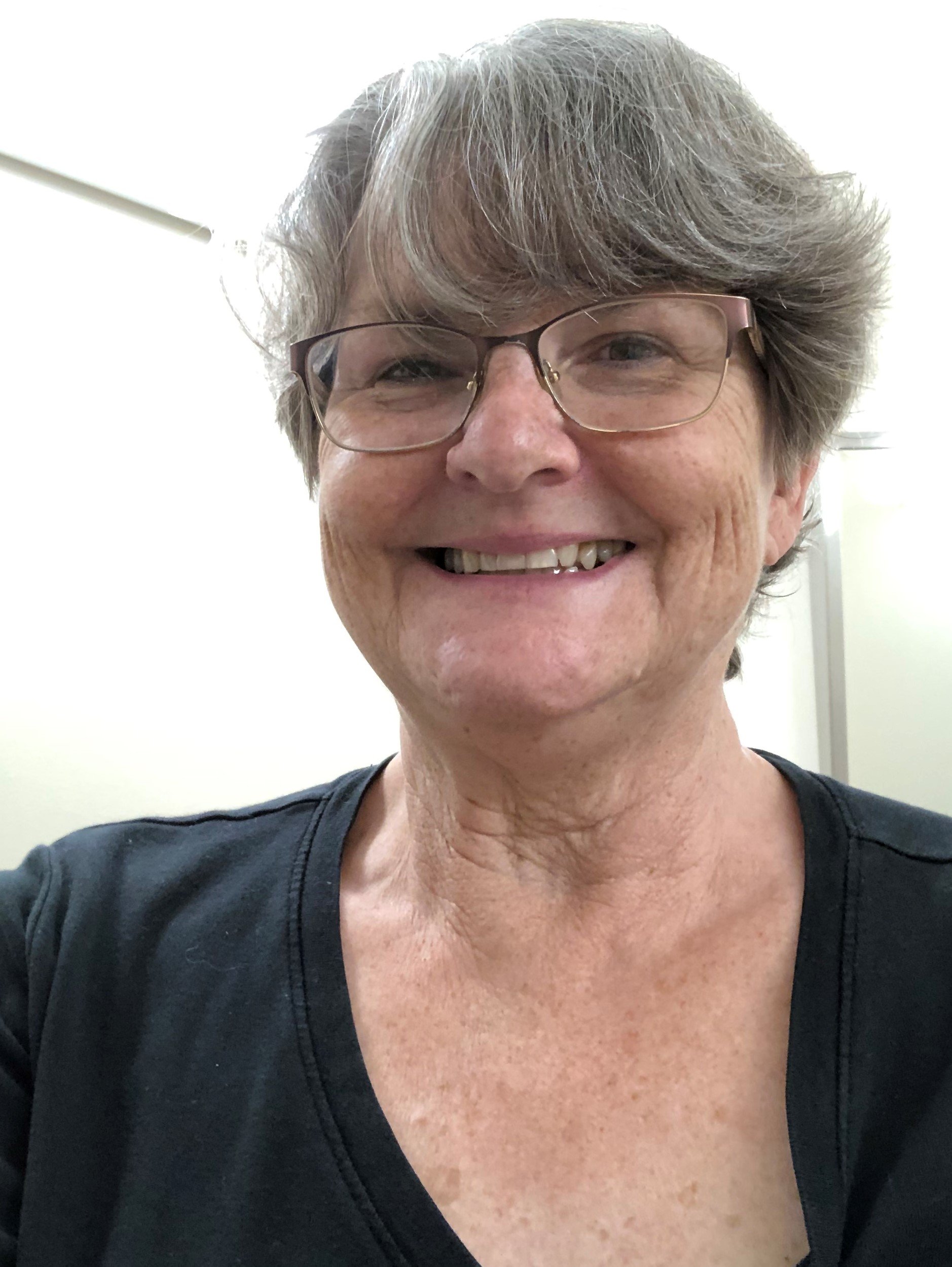 Susan Adcock - EOL Doulas
Hello, my name is Susan and I have worked in palliative care for ten years, and recognize the need to humanize death and bring together loved ones during this journey. I have walked this journey with my parents and siblings and understand the grief that goes along with it. I am considered to be compassionate, honest and dedicated. I am passionate about what I do and can be the calm in the midst of a storm.
I support clients in the Brantford/Hamilton area.
Additional skills:
Personal support worker
Contact info:
289-244-0587
www.susanandonefeather.wixsite.com/my-site