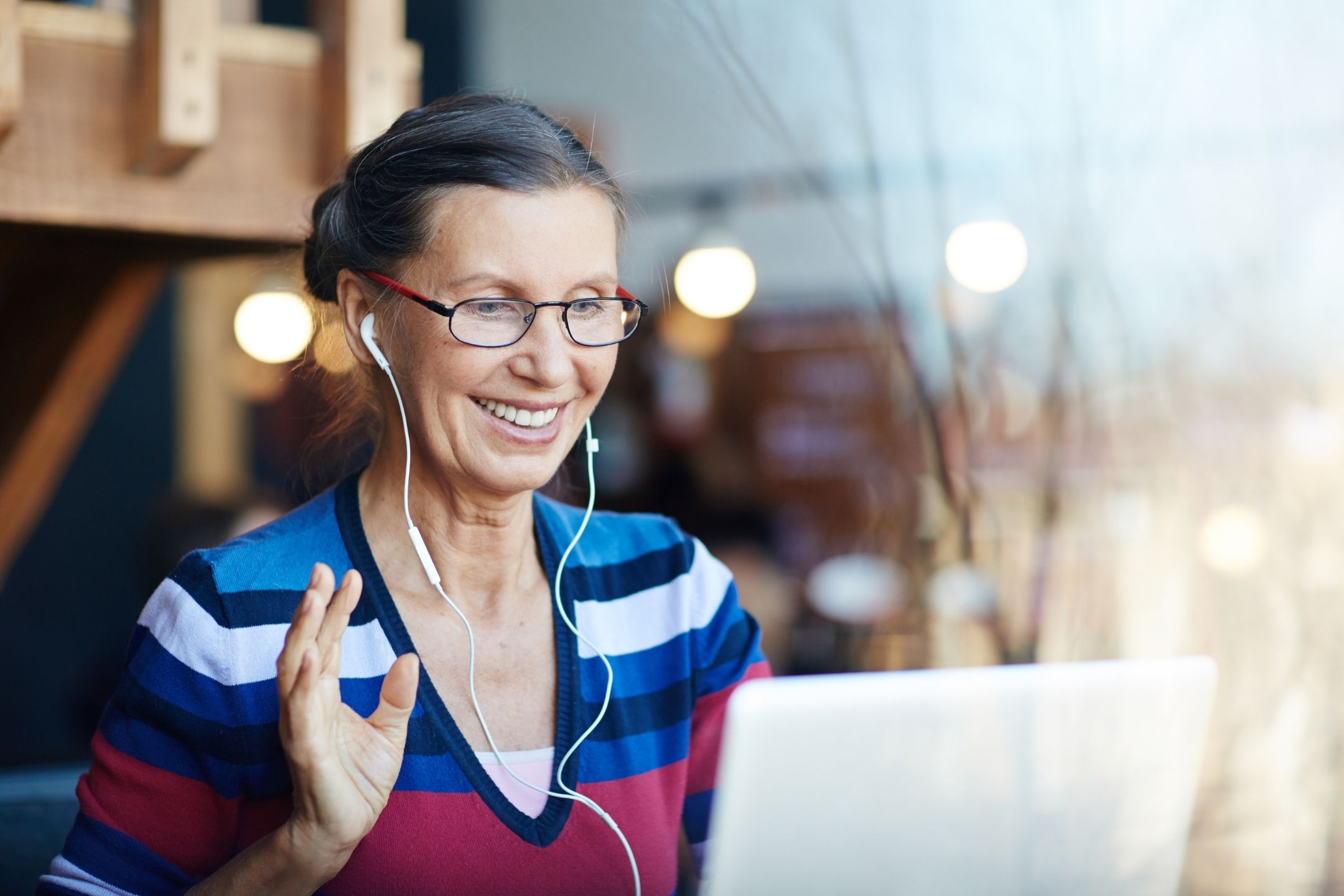 Our Approach
Our approach is holistic, individual, person-centered quality care. We see death as a process rather than an event that takes place over time. We see building relationships with the person as the key to supporting them in their journey. We see a person as being made up of a unique set of circumstances and beliefs. We see the person as an individual.
If you would like to learn more about our organization, please see our Policies and Procedures manual. If you are part of the staff at a hospice or are a hospice volunteer, please read our Hospice Letter of Intent. You are welcome to reference any of the information contained in these documents, however we kindly ask that you reference us as the source to acknowledge the time and energy our team put into developing these materials.
Our Story
We began by having a coffee and talking about death. Our passion and desire to provide opportunities to die better created a bond. That bond soon became a source of community. That community slowly grew by one member each week. Each week gave us opportunities to share with more like minded persons, and this is where the story begins...
Elaine Macdonald
President - Board of Directors
End of Life Doula/Registered Nurse
Elaine has always been fascinated by our individual journeys at end of life, seeking to advocate for a mindfulness approach that sees the joy in living and aging, by caring and celebrating. As a busy RN in Long Term Care, she is perfectly positioned in the health care world to promote end of life doula services as integral to a collaborative team approach with clients and families in our vision to raise the standard of end of life care. The beautiful Sunshine Coast is home for Elaine, her husband and their pups and she is passionate about connecting, always looking for opportunities to "start the conversation".
Jennifer Mallmes
Past President - Board of Directors
End of Life Care Doula/Registered Care Aide

Jennifer Mallmes is co-director of the End of Life Doula Association of Canada. She has worked as a "doula" for the last 5 years and prior to that she worked as a palliative care worker. She completed a degree in General Studies, minoring in Gerontology and Sociology from Simon Fraser University. She is currently the instructor of the End of Life Care Doula Certificate program at
Douglas College
in Coquitlam, BC. Jennifer's passion is that all persons will have access to and be knowledgeable of the resources available to them, while advocating for better end of life care.
Tracy Chalmers
Board of Directors
End of Life Care Doula/Hospice Mentor

Tracy is devoted to helping to shift how the Western world views death as a failure - something that happens behind closed doors - to something natural; a process that we as friends, families and communities are empowered to take part in.
Tracy is an End of Life Doula and offers her services through her business Endwell, where she supports individuals and families at end of life.
Tracy also sits on the board of the End of Life Doula Association of Canada where she volunteers her time to help with the association's vision of raising the standard of end of life care through creating a standard of excellence for the Doula profession.
At her local hospice, Tracy not only supports patients and families, but she has taken on the role of mentor, training new volunteers. She is deeply honoured to be a member of a vigil team, where she is called on to sit bedside with residents of local care homes who dying alone.
Tracy is passionate about facilitating conversations around end of life and sharing her experiences in her role as facilitator of the End of Life Doula Program at Douglas College. She is fuelled by empowering people - by reminding people how to show up for each other through mindfulness, self compassion and holding space - in life and in death.
Sarah Muxlow
Board of Directors
End of Life Care Doula/Social Work
Sarah Muxlow is Co-Founder of the End of Life Doula Association of Canada and holds a degree in Social Work from the University of the Fraser Valley. Sarah's passion for improving end of life care began after experiencing the loss of a loved one in 2013. She has dedicated herself to expanding education and services surrounding hospice, palliative care, and grief and loss. Sarah and Jennifer first met in 2016 and recognized the need to establish a scope of practice, governing body, standard of practice, and ethics for End of Life Doulas. Since 2016, Sarah has volunteered with the Chilliwack Hospice Society and is trained in vigil, hospice and bereavement care. She co-coordinates the Chilliwack Hospice Vigil Outreach Team and continually seeks to provide education on hospice palliative care and grief and loss support to her community.
Brandi Bailey
Administration
End of Life Doula/Marketing Consultant
Brandi is an End of Life Doula and hospice volunteer in the Tri Cities. She has a business background, and has worked in Advertising and Marketing for 20+ years. Brandi supports the End of Life Doula Association by managing our email inquiries, newsletter and social media communications as well as running our website and helping out with monthly meetings.