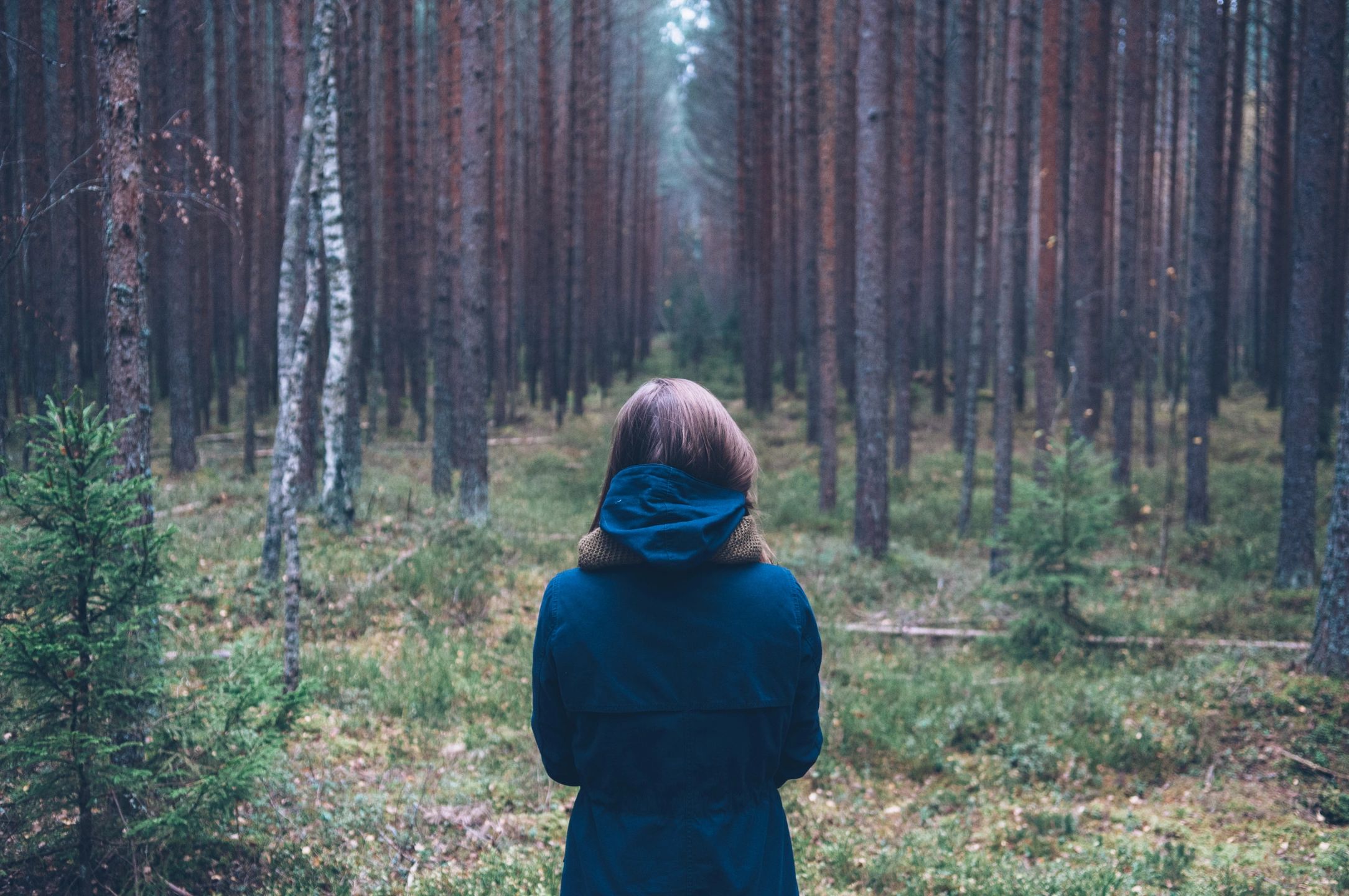 Our Approach
Our approach is holistic, individual, person-centered quality care. We see death as a process rather than an event that takes place over time. We see building relationships with the person as the key to supporting them in their journey. We see a person as being made up of a unique set of circumstances and beliefs. We see the person as an individual.
Our Story
We began by having a coffee and talking about death. Our passion and desire to provide opportunities to die better created a bond.  That bond soon became a source of community. That community slowly grew by one member each week. Each week gave us opportunities to share with more like-minded people, and this is where the story begins…
Jennifer Mallmes
End of Life Care Doula/Registered Care Aide

Jennifer Mallmes is co-director of the End of Life Doula Association of Canada. She has worked as a "doula" for the last 5 years and prior to that, she worked as a palliative care worker.  She completed a degree in General Studies, minoring in Gerontology and
Sociology from Simon Fraser University. She is currently the instructor of the End of Life Care Doula Certificate program at Douglas College in Coquitlam, BC.  Jennifer's passion is that all persons will know and have access to quality end-of-life care.
Sarah Muxlow
End of Life Care Doula/Social Work Student
Sarah Muxlow is also co-director of the End of Life Doula Association of Canada. She is a social work student at the University of the Fraser Valley. She has completed a practicum at the Chilliwack Hospice and has volunteered for the organization for three years. She is trained in vigil and hospice care and is continuing to expand the education and care within the field.
Tracy Chalmers
End of Life Care Doula/Hospice Mentor

In the early 1990's Tracy took a volunteer position with Lions Gate Hospital Auxiliary in Palliative Care.  Tracy graduated from UBC in biopsychology.   After graduation, Tracy worked in Continuing Health Education, creating and executing Continuing Medical Education Programs for physicians in B.C.  In 2013, Tracy took the Hospice, Oncology and Palliative training course at Lions Gate Hospital. Since then she has volunteered in the Oncology Department at Lions Gate Hospital and at North Shore Hospice. She is also part of a vigil team who sits with people who are actively dying in care homes. In addition, Tracy is a mentor, guiding new graduates at North Shore Hospice.
Sarah Stromquist
End of Life Care Doula
Sarah is a passionate, self-educated woman. As an autodidact, Sarah found herself intrigued by the subject of death and went on to take the Douglas College End of Life Doula Certificate.  Due to her passion and knowledge, she quickly became the Vancouver Island Rep for the End of Life Care Doula Association of Canada.  She lives and works in the Comox Valley and is enjoying her role as a support person with advance care planning and volunteering at the local hospice.
Elaine Macdonald
End of Life Doula/Registered Nurse
Elaine has always been fascinated by our individual journeys at end of life, seeking to advocate for a mindfulness approach that sees the joy in living and aging, by caring, connecting and celebrating. She is perfectly positioned in the health care world to promote end of life doula services as integral to the team in our vision to raise the standard of end of life care. Whilst the beautiful Sunshine Coast is home for Elaine, her beau and her pups, her work as a leader in seniors' care takes her to many locations. She is passionate about connecting and is always looking for opportunities to "start the conversation".