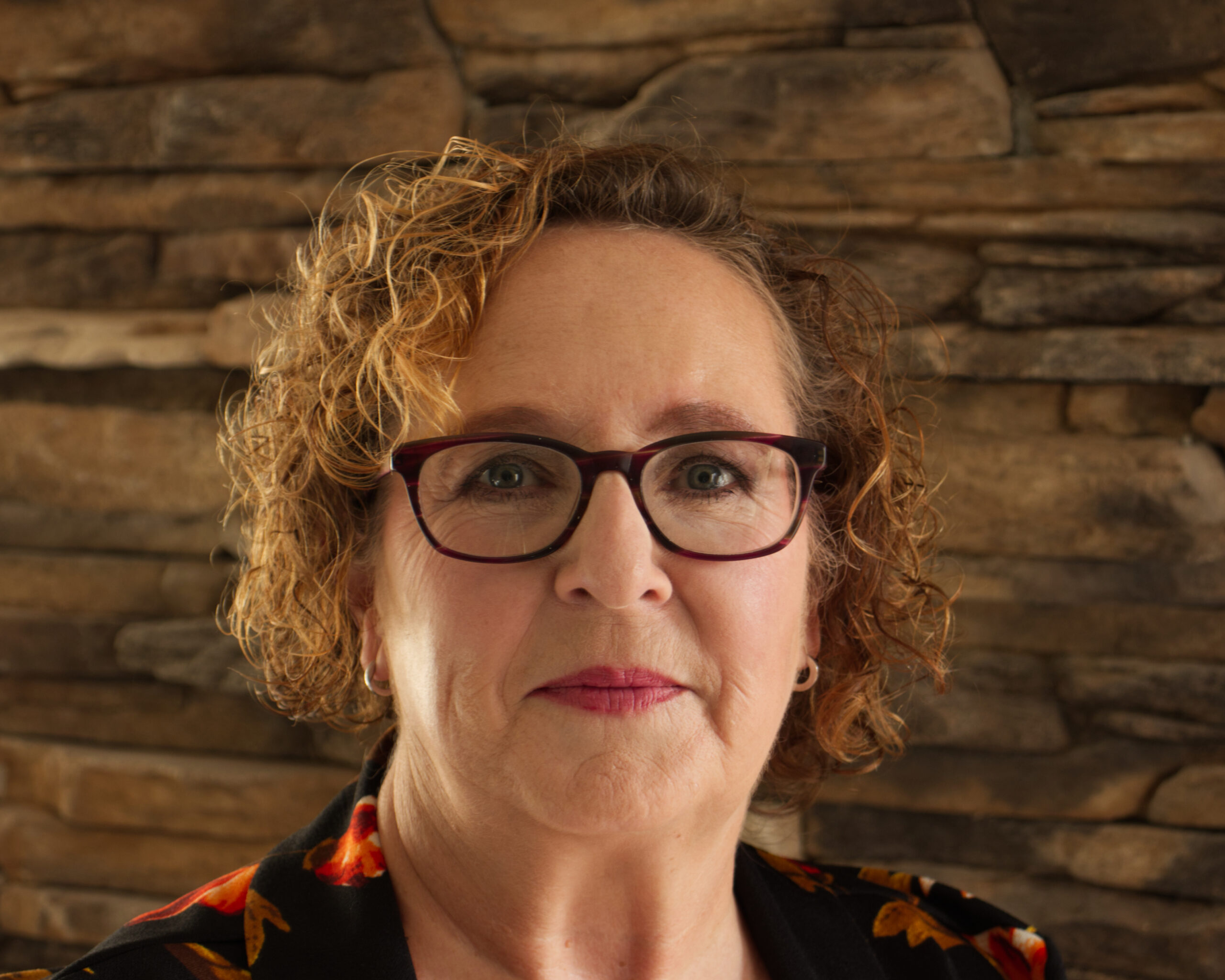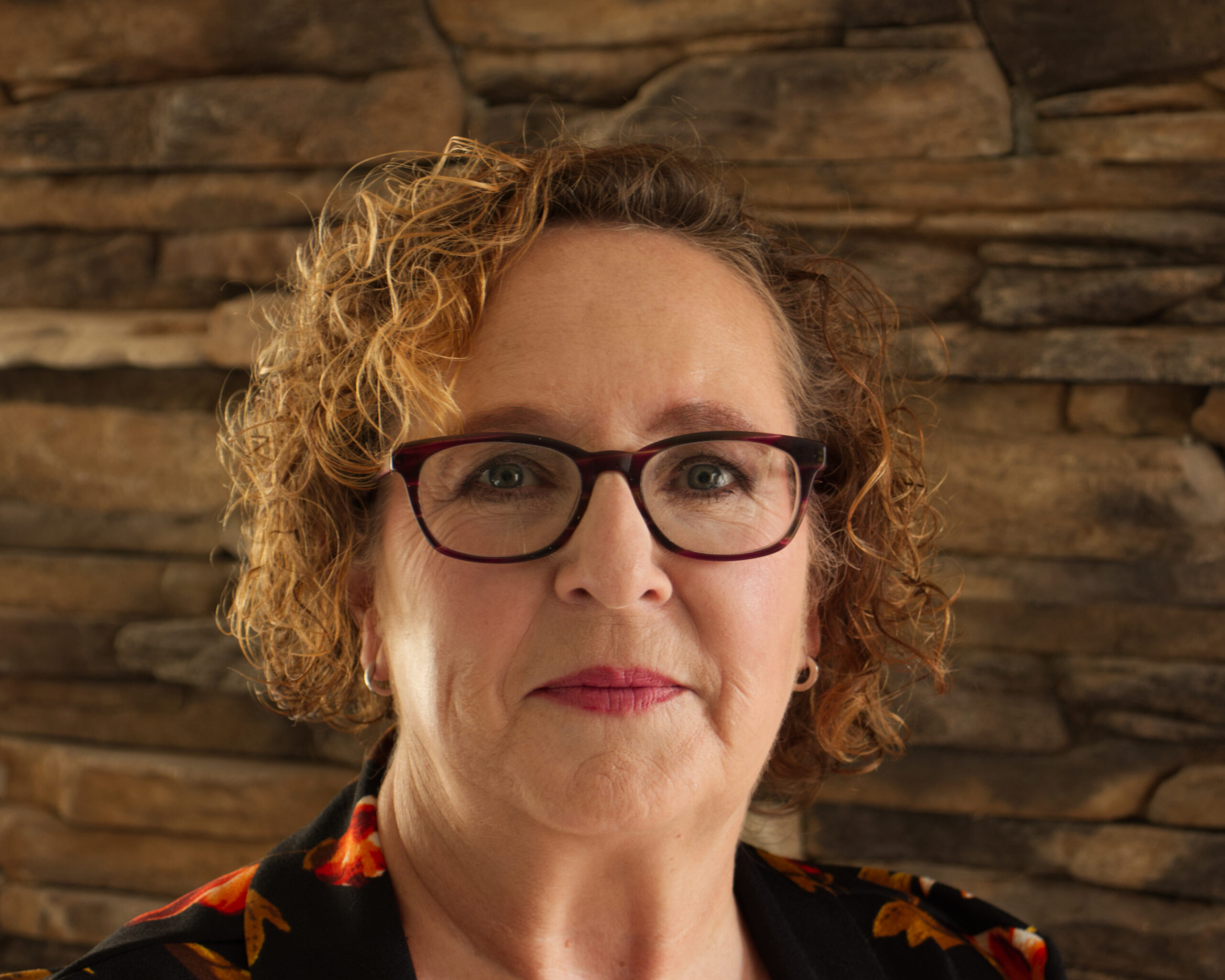 Stacy Price - Soul Garden End of Life Care
I am without a doubt a people person, I love helping people, and when I read an article about a woman in Manitoba who was a Death Doula I had an "ah ha" moment, this is what I want to do! It would be my honour to work with you and your family as you traverse this new path of your life.
My approach is practical, honest and simple. One of my passions is legacy gifts, ensuring that you are leaving behind something meaningful to you for your family and friends. I will also work to assist you in making sure your paperwork is in order or any other needs you may have.
I continue to learn and take courses and because of that, I hope to bring new ideas to my practice all the time. I hope that I can assist you in anyway you need.
Supporting families North of Calgary, Balzac to Olds.
Contact info:
403-651-9488