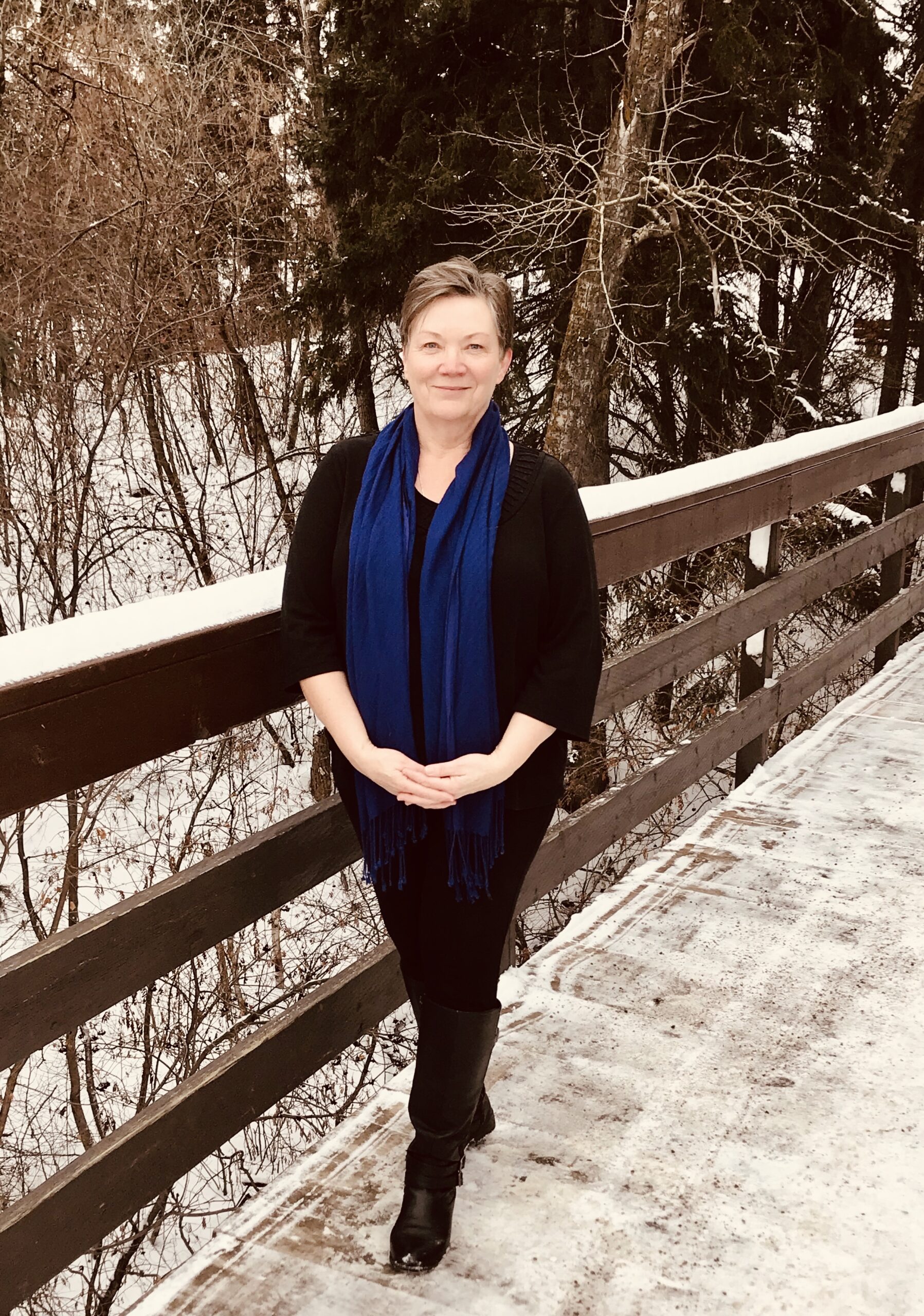 Shelley Blair -
The Blair Group
MY VISION:
I would like to help bring forward a more comfortable state of being with end of life care; bringing peace and grace to what can be a beautiful stage of life.
I can be there to help families by being a companion to your loved one. I will spend time with them, allowing you to take care of yourself.
My role is to provide planning, support, and comfort in a way that best suits the patient/client and their family, filling in the gap between Hospice and care-givers in an unobtrusive, compassionate manner.
Care that I am able to provide includes informational, emotional and physical support, while being a good listener and bringing an alternative perspective to what is often a very challenging time for most people. Let me help you through the transitions of death by providing emotional, spiritual and psychological support. Allow me to offer comfort at this emotional time.
I provide service in and around the Edmonton, Alberta area.
Contact info:
780-996-6555