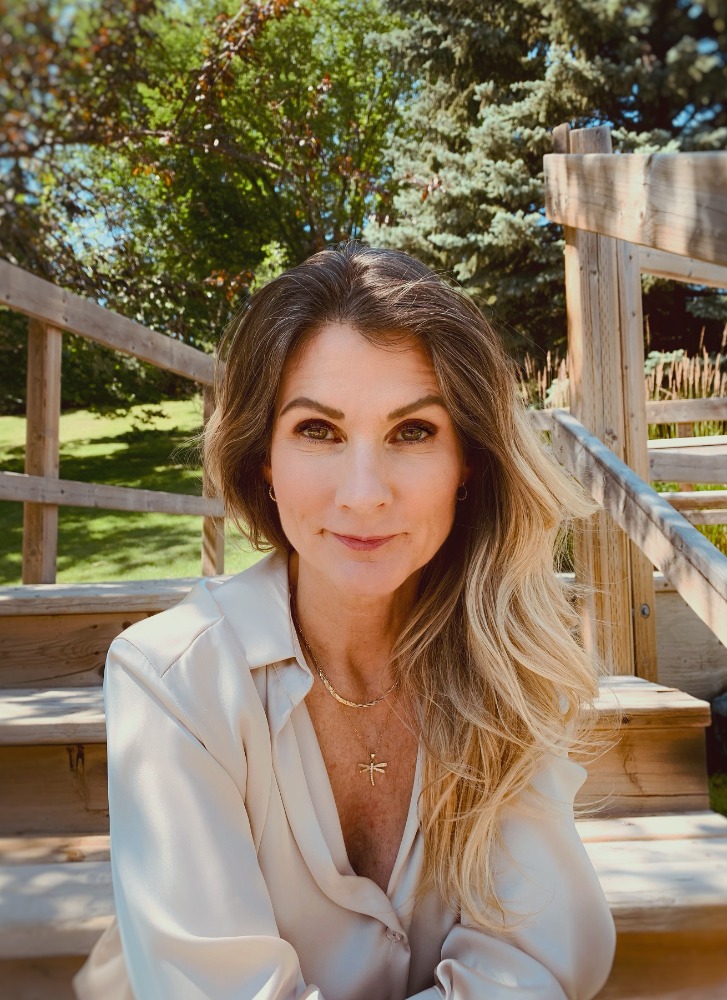 Shelley Barevich -
The Space In Between
Meet Shelley, a compassionate and dedicated Death Doula based in Calgary, Alberta. With a belief in the transformative power of embracing end-of-life experiences, Shelley guides individuals and families through the profound journey of dying, death and grieving.
She offers a range of services designed to provide comforting support and bring order during the final chapter. These services include creating personalized end of life plans, facilitating meaningful conversations, emotional and spiritual guidance, rituals and legacy projects.
With a deep respect for diverse cultural and spiritual beliefs, Shelley will help you define your needs during this time by providing companionship, comfort and solace.
Shelley's work centers around embracing death as an intrinsic part of the human experience and as an opportunity for growth, healing, reflection and connection.
She will help you navigate the complexities of death with grace and acceptance by offering unwavering support and compassionate presence.
Contact info:
403-389-3170
sbarevich@icloud.com