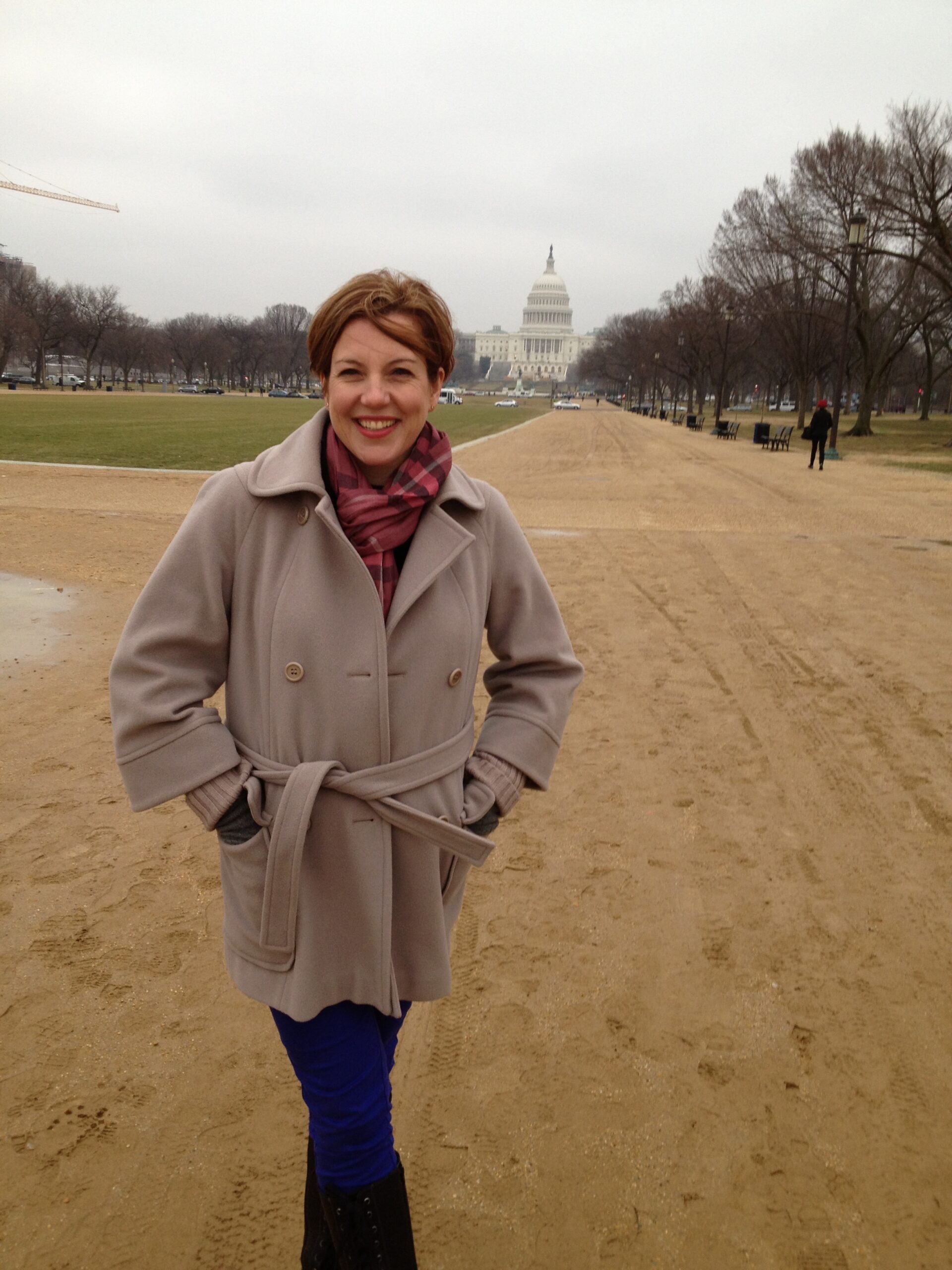 Sarah Farr - WISHSTONE

After the death of her own father Sarah became very interested in planning end of life. She began her training in the UK in 2015, qualifying as a Soul Midwife. Building on her work she joined Hospice Toronto in 2016, as an in-home volunteer and has co-facilitated bereavement groups for hospice clients. In 2017, she joined the Kensington Hospice volunteer team as a resident and family care provider. Sarah with her lovely chocolate Labrador 'Holly', has been a member of the St. John's Ambulance Ontario Therapy Dog Team since 2018 and does weekly visits to the Dotsa Bitove Wellness Academy, for Adult Memory Loss in Toronto. In 2019, Sarah qualified as a TLC (Tender Loving Care) Trainer from the Soul Midwives School in the UK and was asked to join the Board for Cedarhurst Dementia Care Home in Toronto.
WISHSTONE - Compassionate Partners in End-of- Life Planning and Care.
Wishstone is a partnership between Sarah and Ruth MacKay who offer a range of services, building on a shared commitment to use their skills and experience to support better end-of-life planning and care in our communities.
Contact info:
Toronto, Ontario
416-509-9710