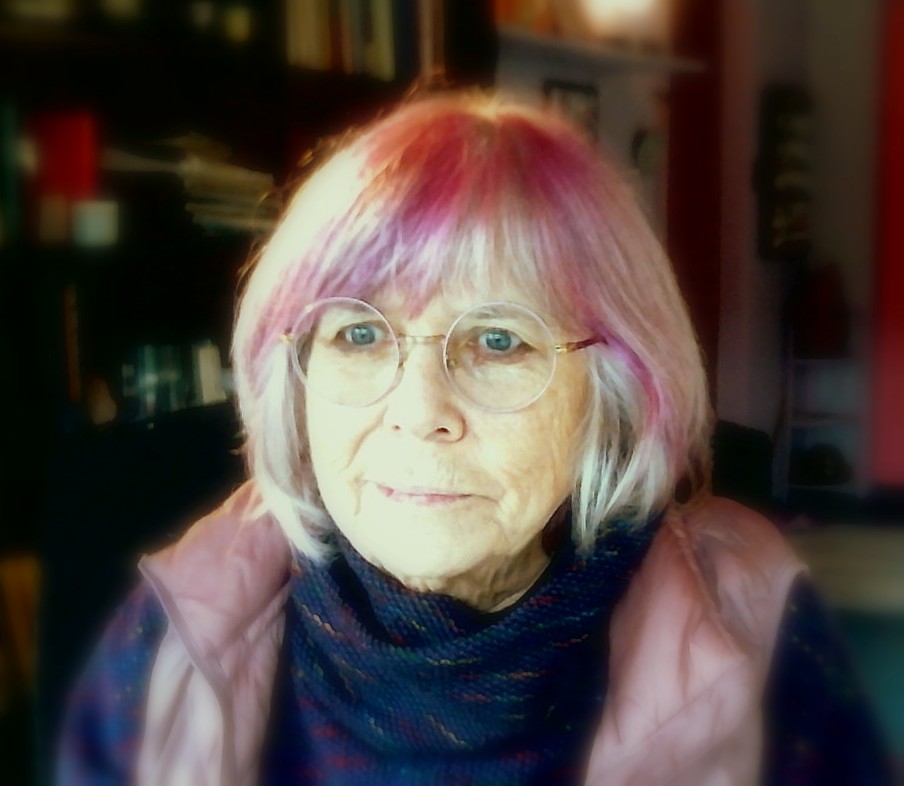 Pam Janszen - Gentle Passings
I am country girl, raised in the Mt. Baker foothills. I have been a full-time resident of Saturna Island since 1988 and I raised my two sons here.
I was happily married until my husband of 28 years died suddenly and unexpectedly. Now I am on a crash course, experiencing widowhood in all its facets. Of course, I had read about this before, but there is a significant difference between knowing about something and actually experiencing it.
As well as being a doula, I am a naturalist. Fungi and Myxomycetes (slime moulds) are my specialties. I also love to grow flowers. I share my home with Ruffy & Maggie, my Cardigan Corgis, and Milo, the Cat.
I spent several years working in greenhouses. At one point I owned and operated a small landscaping and gardening business, but my aging body demanded a career change and so I became a Registered Care Aid.
It was through that work that I learned I preferred to work with palliative patients. It is such an honour to be present with someone during this journey, preparing to leave this life and then moving onto whatever is next for them.
For me, the similarities between birth and death are unmistakable – life is a multifaceted room with two doors, one for the babies to enter, and the other for those same babies to leave, with a universe of amazing splendor awaiting, just outside that room.
Additional Skills and Info:
Registered care aid

Member of the Institute of Birth, Breath and Death
Contact Info:
Saturna Island, BC
1-250-888-7775