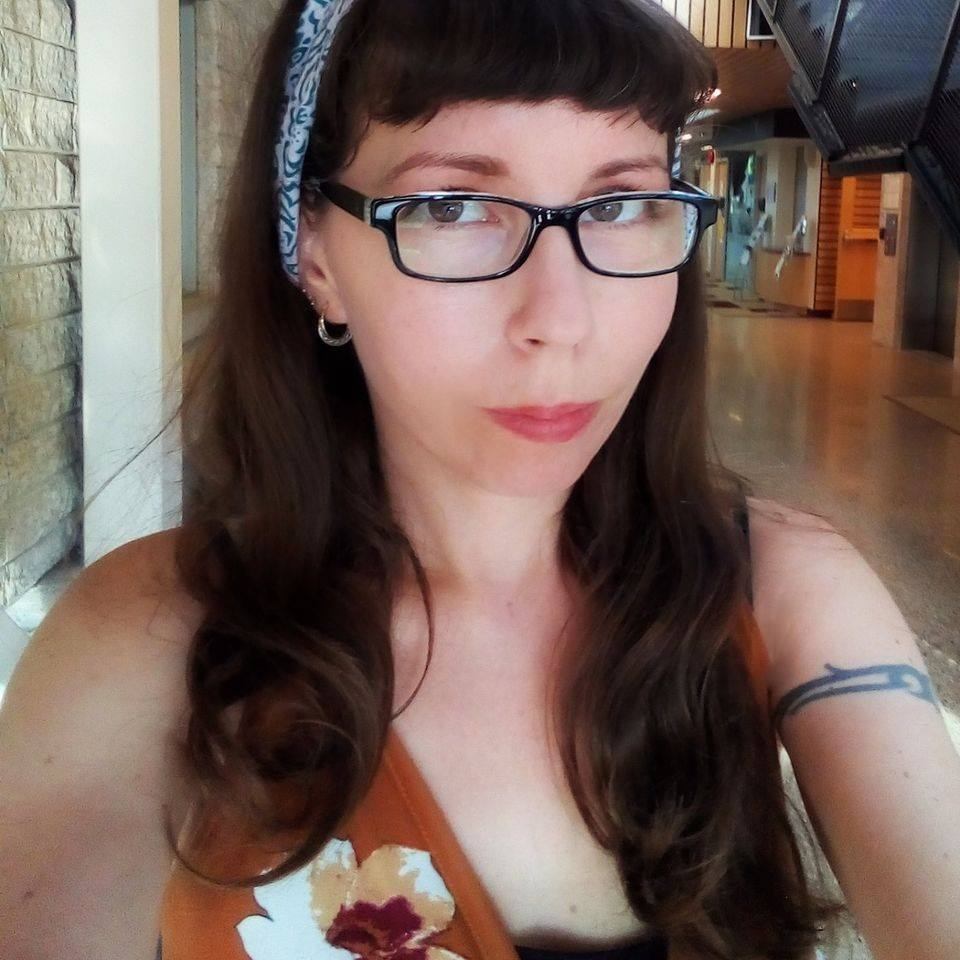 Michelle Leray -
The Spirit Guided Path

Michelle Leray of The Spirit Guided Path has been working with people in grief for most of her adult life, and earned her Certificate in Applied Counselling Skills in 2003. Empowering people to make the best choices for themselves became a central focus in how Michelle approached being of service to people in her community, and over the years she became very aware that many people felt they were lacking support with regards to their life-limiting illnesses, impending deaths, and the bereavement and healing journeys of their loved ones.
Michelle completed her training as an End of Life Doula with Douglas College in January 2020 and is currently supporting people and their loved ones to make informed decisions along with preparations for end-of-life. Michelle will provide emotional and spiritual support to those who are nearing their final journey from this life, and to their families and friends as they endure their grief.
Michelle supports families in Manitoba.
Additional Skills:
Michelle's Certificates and Training
Applied Counselling Certificate - Red River College 2003
End of Life Doula Certificate - Douglas College 2020 Compassionate Care Course Certificate - Palliative Manitoba 2020 Dementia Care - Alzheimer Society of Ontario 2020 LEAP - Pallium Canada 2021 Advance Care Planning Facilitation - Respecting Choices 2021 Mental Health First Aid - Mental Health First aid Canada 2021 Grief Counselling Level 1 - Living Through Loss Counselling 2021 Reiki Levels 1 & 2 - Virya Ontario School of Universal Energy 2021
Contact info:
spiritguidedpath@gmail.com
www.thespiritguidedpath.com/