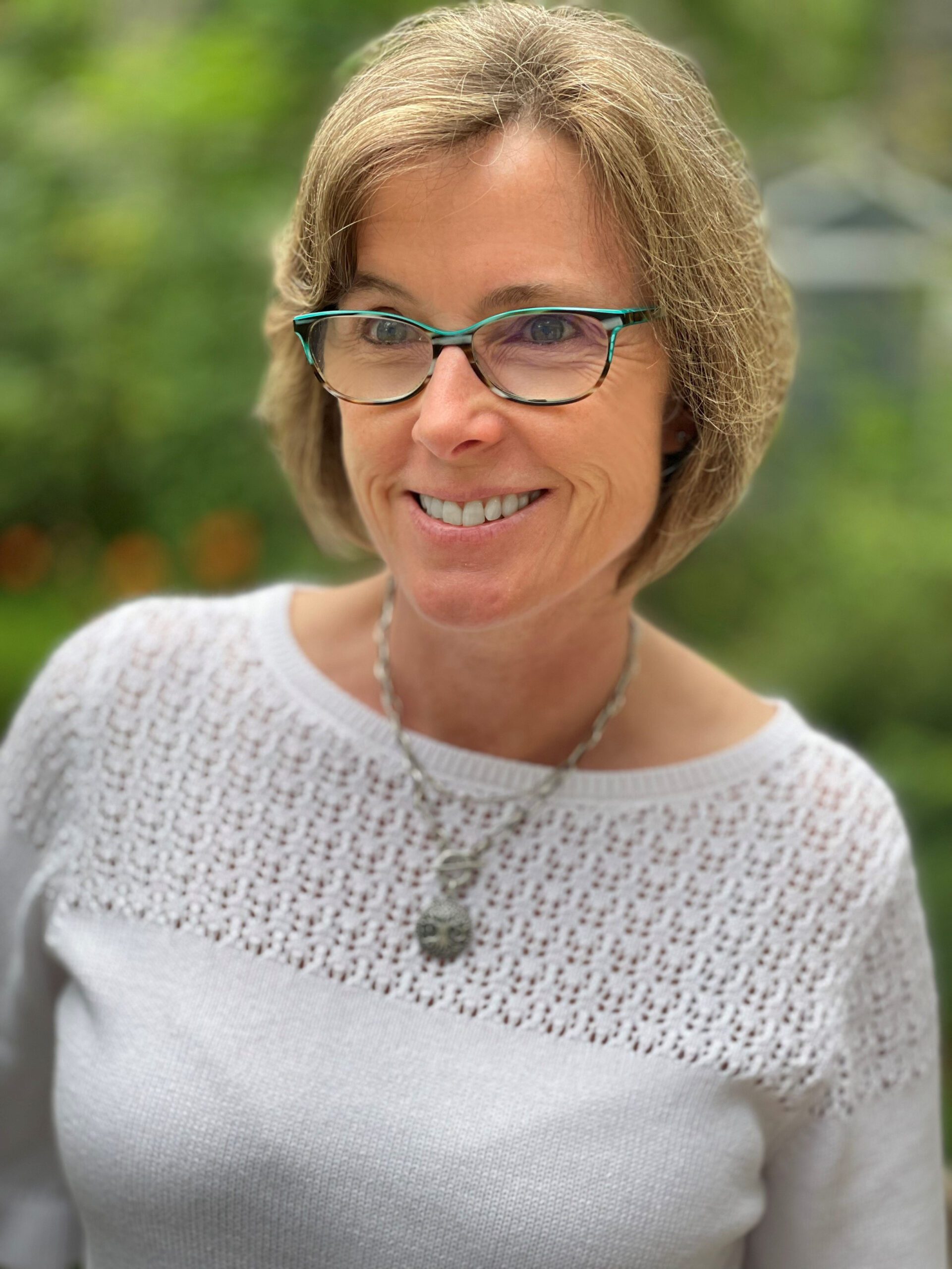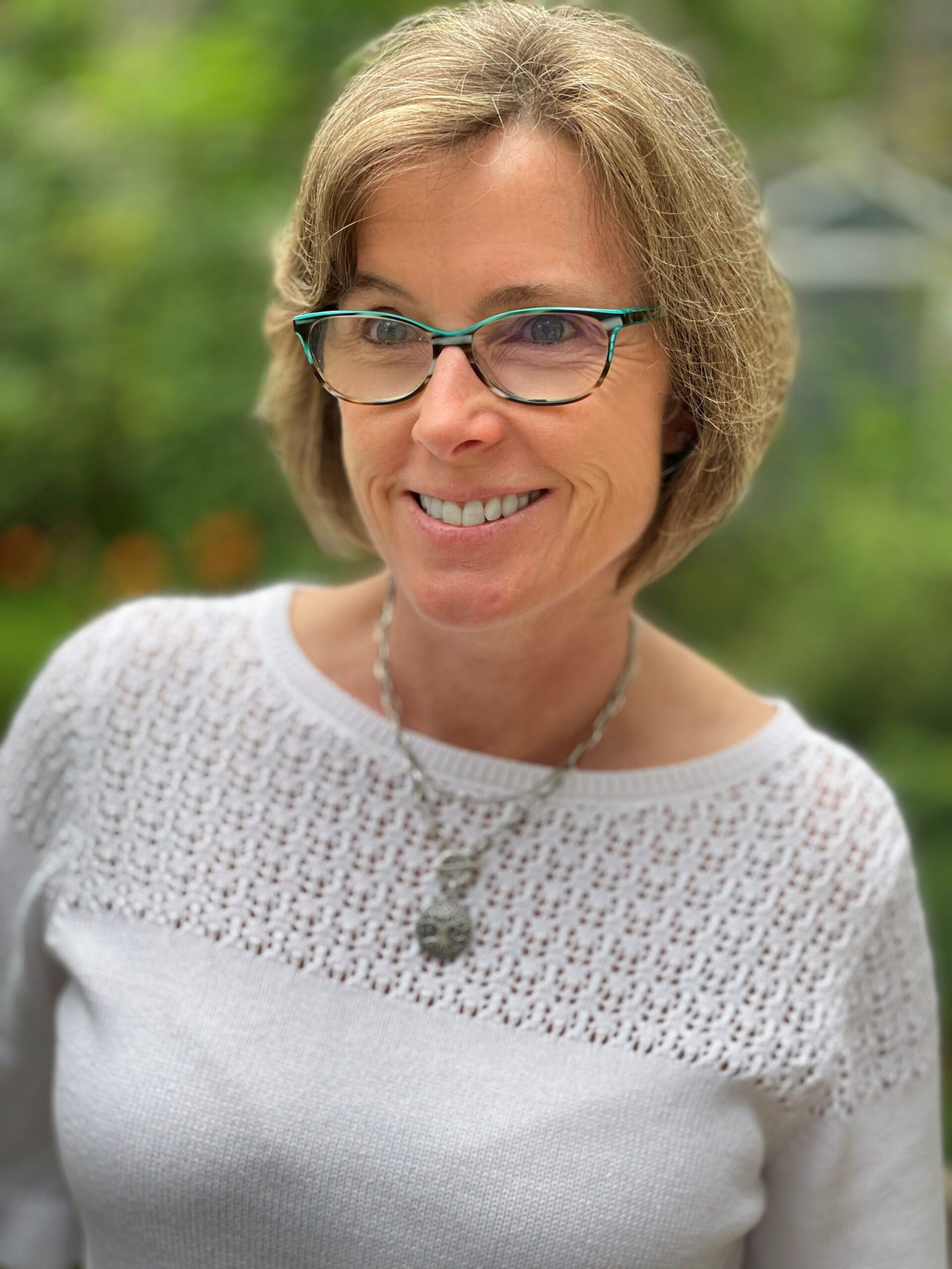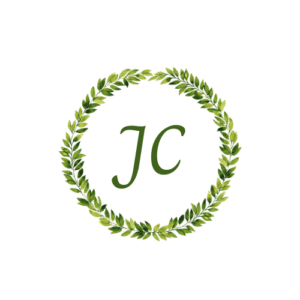 I am a certified Advance Care Planner and Grief Educator, with a special interest in supporting grieving children. I am also an advocate for the MAiD program in Canada, providing current information and offering compassionate support to any client who has chosen to receive medical assistance in dying.
Originally from Scotland, I am a retired teacher, widow, and mother of two incredible human beings. I provide practical and compassionate support to individuals and their families through the final chapter of their journey together. I feel honoured to do this work.
I strongly believe that everyone has a right to have their pain witnessed and their story heard, regardless of race, culture, gender, or sexual identity.
Additional skills:
I have training in Usui/Holy Fire Reiki (Levels I and II)
Contact info: