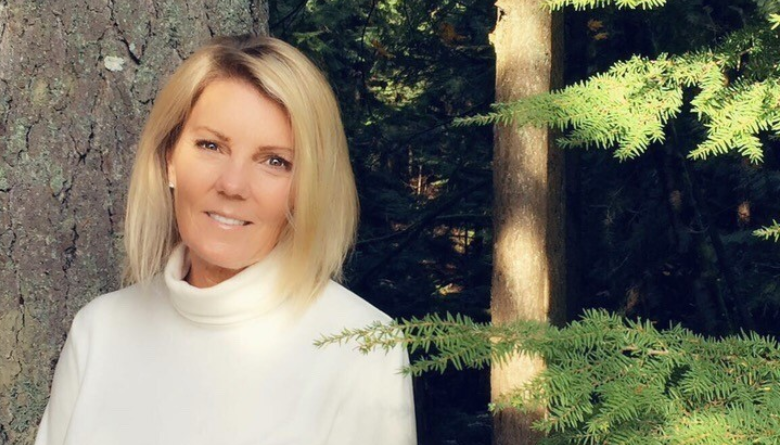 Jody Roberts - Embrace Care Doula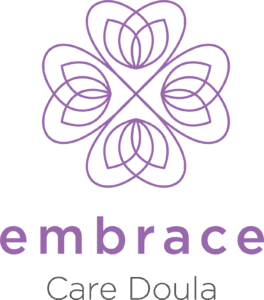 "Be the things you loved most about the people who are gone" - UNKNOWN
Jody's passion in end of life care comes from formidable losses at an early impressionable age. At the time, society thought shielding children from the death experience was the best option. It did provide her with a unique understanding that shaped her life.
As an End of Life Doula, those that have shared their experiences, their lives and their deaths have truly been her greatest teachers. Jody dedicates her work to those experiences. She is passionate about meeting you where you are in your unique journey. Her goal is to help individuals embrace empowerment in the last chapter of life.
When Jody isn't spending time with her family or trying yet again to make a decent pasta sauce for her Italian husband, she is providing palliative support at her local Hospice, or companioning individuals in her community through their end of life journey.
Contact info:
604-351-6306