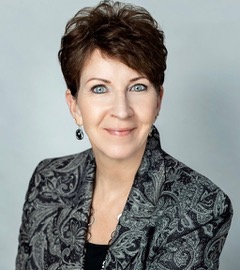 Janet Pillay -
Dying the Dream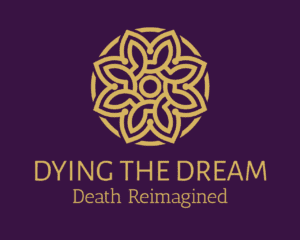 Approaching end of life, whether your own or that of someone close, often becomes completely overwhelming with all it entails. Fear, intense emotions, feelings of isolation and lack of peace of mind and calm leave people exhausted, stressed and traumatized.
Imagine being offered compassionate, unconditional support that makes you feel seen and understood. Imagine feeling safe and protected while you pause, absorb and process the magnitude of the situation.  Imagine feeling calm and secure in moving forward with next steps.
Dying the Dream provides this support to those who have received a terminal diagnosis, those who are at their natural end of life and those who care for and about them.
Customized, affordable offerings and gentle guidance encompass end of life planning and preparation, bedside vigils to the actively dying, those who choose MAiD (Medical Assistance in Dying) and grief healing.
Become liberated and experience an enriched end of life, chock full of purpose and meaning, no matter how much time remains. This is truly dying the dream.
Serving the City of Calgary and surrounding communities.
Contact info:
403.680.6441