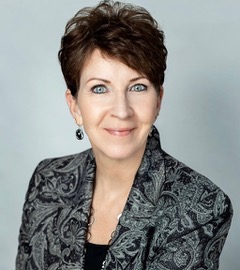 Janet Pillay -
Dying the Dream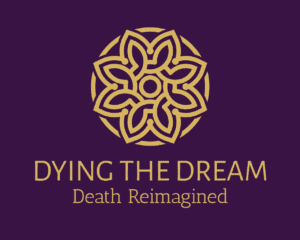 Dying the Dream provides comprehensive, compassionate support to those who have received a terminal diagnosis, those who are at their natural end of life and those who care for and about them.
To live each moment to the fullest as one approaches end of life is just a dream to many. Dying the Dream offers the tools that can bring this within reach for everyone, no matter how much time remains.
Convenient packages have been designed to capture the full extent of support available including space clearing, end of life planning, vigils, MAiD (Medical Assistance in Dying) and bereavement support.
Be inspired, motivated and liberated to experience an enriched end of life, chock full of purpose and meaning.
Serving the City of Calgary and surrounding communities.
Contact info:
403.680.6441