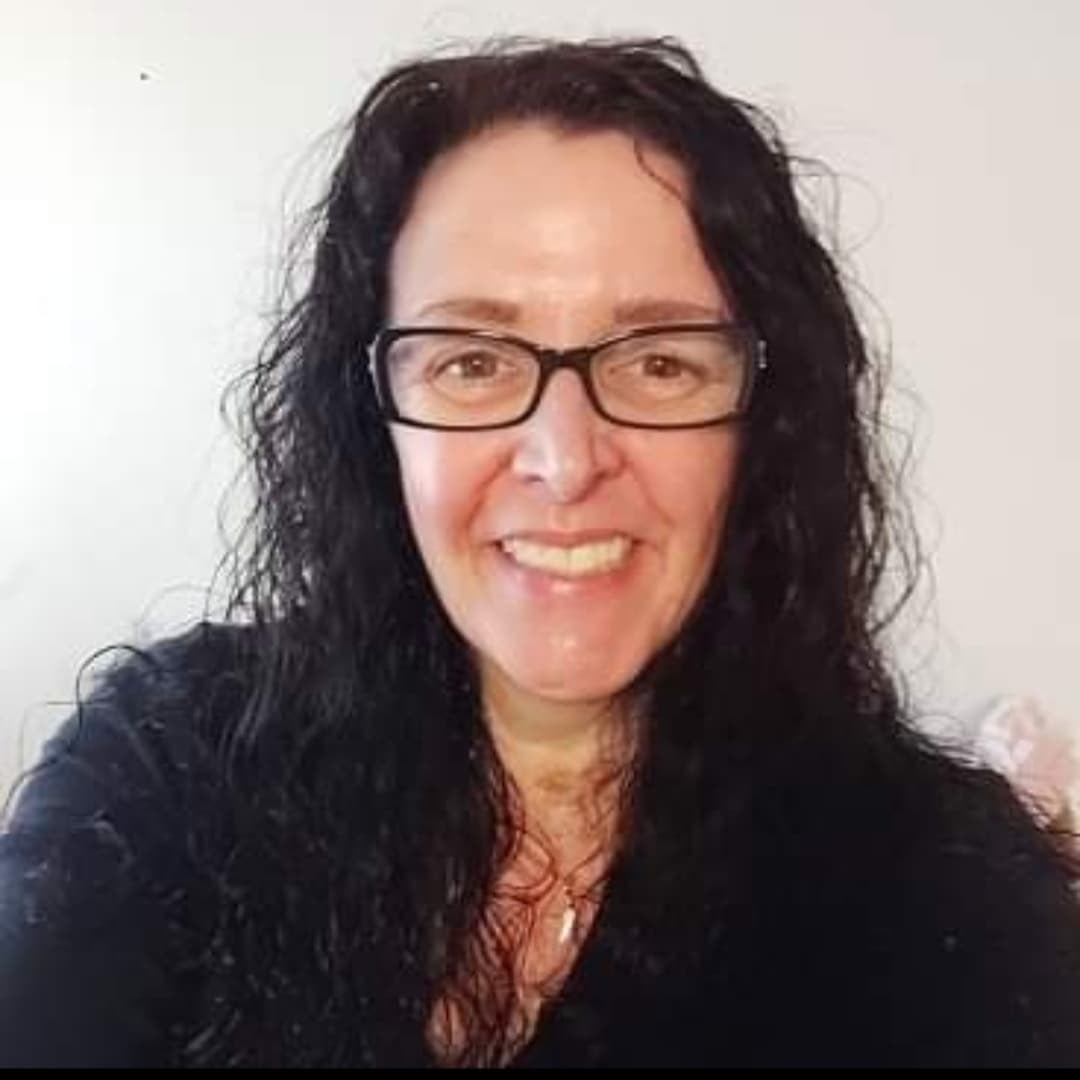 Emma Peters - Transcending Journey
Hi! I'm Emma Peters. Growing up, death was not part of my life. When I started my spiritual journey over a decade ago my views on death and dying changed. As I peeled away the layers of my belief system, I found my passion.
While utilizing Reiki, I am able to assist others in finding peace and understanding on a soul level. I also provide support to the family and loved ones throughout the dying process. With deep reverence and connection to spirit, nature and the physical body, I provide healing designed specifically to meet the needs of each individual.
Once I realized my calling, I continued my studies adding different skills in order to provide the best possible care. I am trained in wheelchair and palliative massage which can help with pain, prevention of pressure sores and general well being.
As an End of Life Doula I am a nonmedical professional who is trained to care for a terminally ill individuals physical, emotional and spiritual needs during the dying process.
I believe that dying is not a medical experience, but a sacred special time in our lives that should be treated as such. With the right preparation and open communication, I believe that dying can, and should be, a beautiful ending to the wonderful chapters we write in our lives.
Please feel free to give me a call if you have any questions on how I can support you or your loved one in this time of transition.
Additional Skills and Info:
Registered Health Care Assistant
Reiki
Contact Info:
Tri-Cities, BC
778-871-6174
transcendingjourney-endoflifereikiandguide.com
transcending.journey@gmail.com