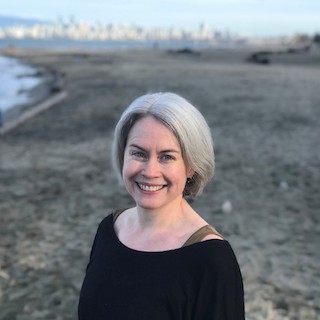 Elizabeth Close -
Close Comforts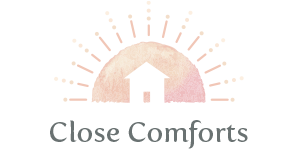 As an End-of-Life (EoL) Planner and Registered EoL Doula, I help people prepare - practically and emotionally - for a peaceful death at home. See my website (link below) for information about my services.
After working through many of my own anxieties about death, and putting my calm presence to practice as a hospice volunteer, I completed the EoL Doula training at Douglas College in 2020.
My background as an allied health professional influences my approach to care: I am gentle yet direct, as I intend to bring comfort and support healing of relationships, both with ourselves and with others.
- I offer in-person sessions to people in Vancouver and White Rock, BC.
- Online Grief Support and Life Review sessions are available to all Canadians.
- Online End-of-Life Planning for British Columbians only.
Please reach out with any questions or to book a free consultation.
Contact
info: connect@closecomforts.ca