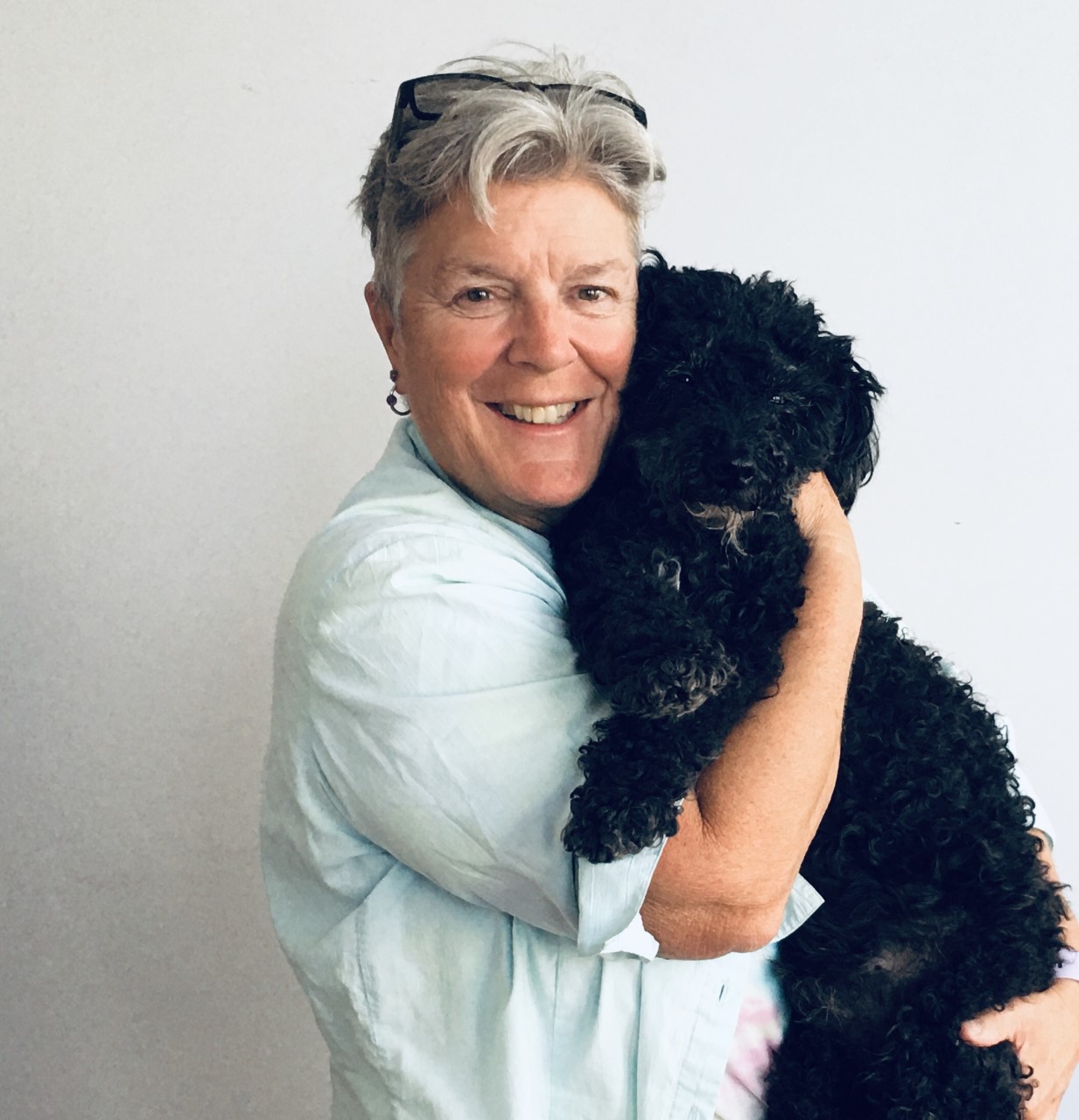 Dr. Linda Franchi (Frankie) -
End of Life Doula Services
Frankie began her End of Life, Doula training completely by accident when her dear friend chose to die at home decades ago. There was no such thing as Doula training at the time. Wrestling with the health care system to create the home death that her friend wanted created a very deep impression about the medicalization of the death experience. This sparked the commitment and service to end of life clients. Repeated experiences of profound connection with EOL clients moved her to complete her PH.D on communication issues facing death and facing the death of a loved one. Frankie provides practical, emotional, and spiritual support to individuals and their families. She has served in hospice, palliative care wards and home deaths and appreciates the tremendous gifts from End of Life clients. In keeping with a "nonjudgmental service model", Frankie also has journeyed through medical assisted in dying processes with EOL clients and their families. And she embraces the motto "be with and bear witness" to the universal needs and unique experiences of dying people and their loved ones.

Supporting Victoria and surrounding communities.
Additional Skills and Info:
Frankie is bi cultural and bilingual (English and American Sign Language) and is a Spiritual Director in private practice.

Contact Info:
604-307-3357
Drfranchi@icloud.com