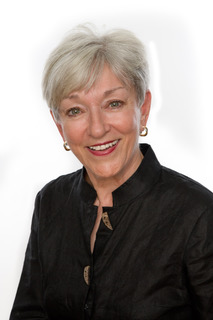 Denyse Burns
- Dying To Talk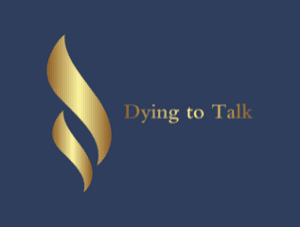 Denyse Burns is the founder of Madison-Burns & Associates, a Toronto firm specializing in executive coaching, communication consulting, and End -of -Life Doula consulting (working with people who are dying and their families).
Death is a process that can occur over months or even years. My role as an end-of-life doula counsellor is to support and help you and your loved ones through the process. This includes educating, empowering and encouraging you and your family to discuss and make the important decisions that need to be made. Having a plan ensures that the care received at the end of life is aligned with your wishes.
Experience
With over 25 years of experience in business consulting and executive coaching in Canada and the US, Denyse has worked with audiences ranging from Fortune 500 vice presidents and CEOs to middle managers and salespeople. An accomplished consultant and speaker, Denyse has developed and led numerous workshops and guest-lectured in the Executive MBA (EMBA) program and in the MBA program at Columbia Business School. She has also guest-lectured in: the EMBA program at Cornell University's Johnson Graduate School of Management; the MBA program at Fordham University; New York University – Continuing Education Division; Simon Business School, University of Rochester; Woodsworth College, University of Toronto; and the Human Resources Association of New York.
Education
End-of-Life Doula Professional Certificate: The University of Vermont
Certificate of Achievement End of Life Care: Challenges and Innovation- The University of Glasgow
Advanced Care Planning and Goals of Care and Consent Certificate
Hospice Palliative Care Training Program
Certificate in Transformational Coaching, Insight Principles,
Masters of Education, Coaching and Counselling, University of Ottawa,
Bachelor of Education, University of Ottawa,
Bachelor of Psychology, Carleton University

Languages
Fluently bilingual in English and French
Areas Served
II work with families in GTA and Hamilton regions.
Contact info: