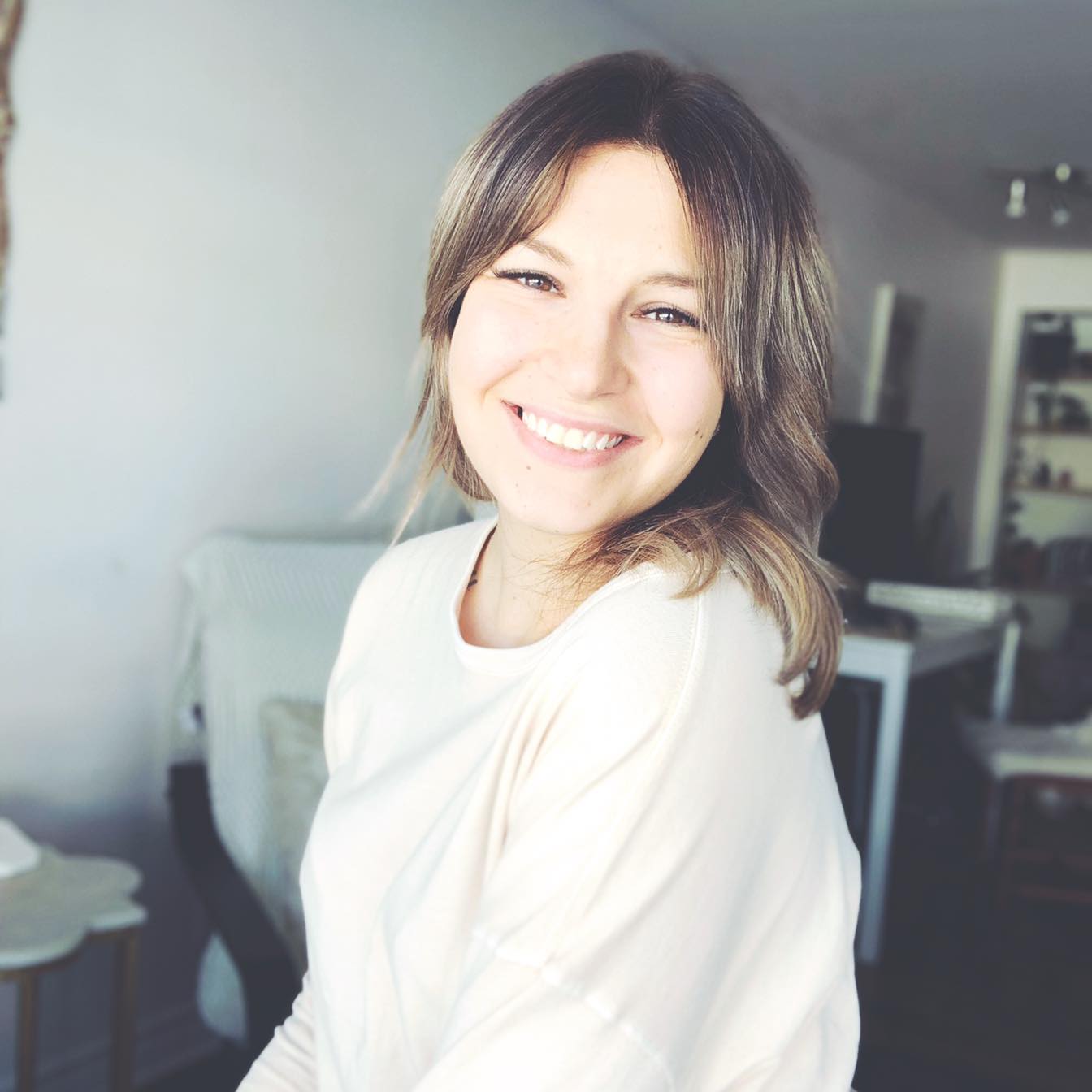 Cynthia J.Brunelle
I am what I like to call, a 360° doula! I am a mom of 4, two which are growing more and more everyday and two little stars who look over our beautiful family. I have been familiar with death since I can't even remember, cumulating multiple experience of grief, supporting my own and being passionate with the mystery around death.
I support clients and their loved ones who are approaching their last passage on this earth by providing guidance in advance care planning, spiritual and psychological support.
I support families living with or preparing to experience grief and bereavement, among other things, in all its facets. I also waltz between birth and death accompanying future parents. All passages count, whether at a few weeks of life or at 96 years!
Kindness and authenticity are the two qualifiers that best represent me. I accompany with my heart and my soul but also with certain tools facilitating calm, understanding and gentleness, both for adults and children.
Cynthia supports families in Grand Montréal, Montérégie & Centre-du-Québec.
Contact info:
(438) 366-8009
Additional skills:
Grief therapist Perinatal bereavement doula
Birth and miscarriage doula
Access Bars® Facilitator
Bilingual services (French & English)
PDSB & CPR