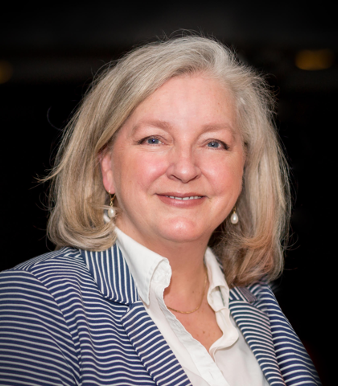 Cindie Smith - Tidal End of Life Doula

I am humbled by the mystery that is found at end of life, and that has drawn me into this work. It is an honour to be of service at this vulnerable yet empowering time.
My entry into this field began with the death of my 5-year-old daughter, Maggie, in 1994. Since then I have helped create end of life plans and have vigiled for others, both adult and child, in the home, in hospital and in long-term care. I am grateful for each of these unique learning experiences.
I have also studied Health Services Administration at Dalhousie University and completed Learning Essential Approaches to Palliative Care (LEAP) through Pallium Canada as well as End of Life Communication Skills through the Nova Scotia Department of Advanced Education Workplace Training, in collaboration with Colchester East Hants Hospice Society.
For more than 6 years I was the caregiver support coordinator in northern and eastern Nova Scotia. During that time I also attained national certification as a senior facilitator and trainer.
I am a settler Canadian committed to Reconciliation.
I am thrilled to be amongst this small group of pioneers in the emerging practice of End of Life Doula work.
Serving Northern Nova Scotia (and beyond)
Contact info: