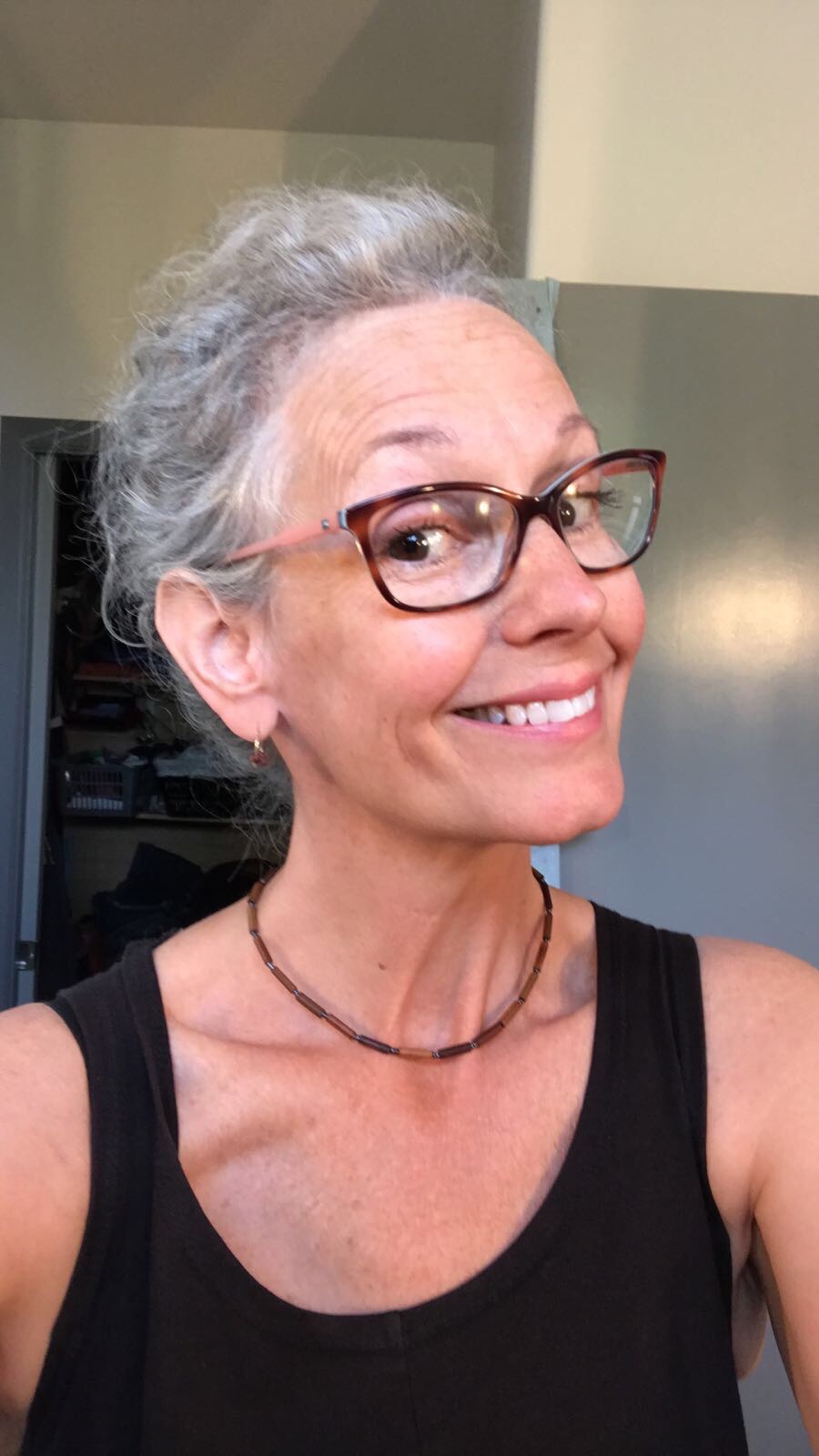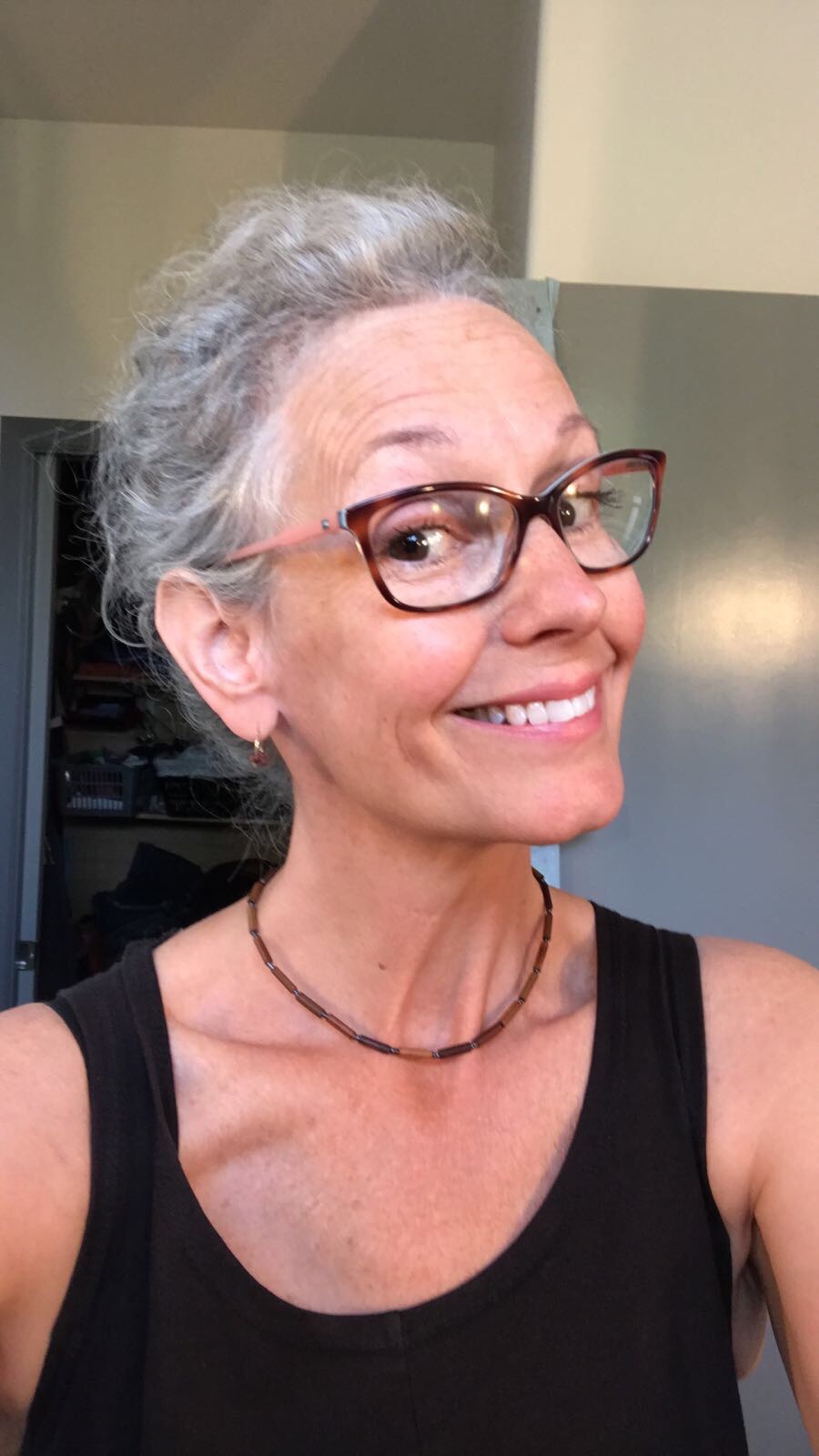 Cat Anderson - REACH Trauma Response Consulting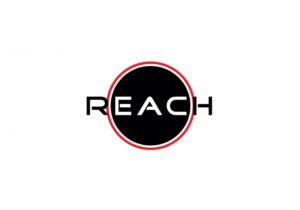 I offer contemplative End-of-Life Care that is gentle, compassionate and non-judgemental. It is my honour to accompany people who are searching for meaning in life or seeking support in processing difficult experiences, helping them to accept what cannot be changed.
As a Spiritual Director, I specialize in end-of-life care having trained in Critical Incident Stress Management, Pastoral Crisis Intervention, and Indigenous Cultural Safety Practices in Advanced Illness, Palliative Care and Grief. I am an experienced workshop facilitator and speaker in the areas of grief, loss, and death education supporting people of all faiths (and no faith), cultures, and traditions to safely explore life's big questions surrounding loss, grief, and bereavement.
I focus on reconnecting people to Love and meaning at the end of life, using trauma-informed, trauma-sensitive and culturally safe approaches. All services are provided virtually or in person.
I am located on the traditional unceded territory of the Straits Salish peoples on the west coast of British Columbia.
Certified Team Leader in Critical Incident Stress Management (CISM), Spiritual Director, currently training in Compassionate Inquiry.
Contact info: