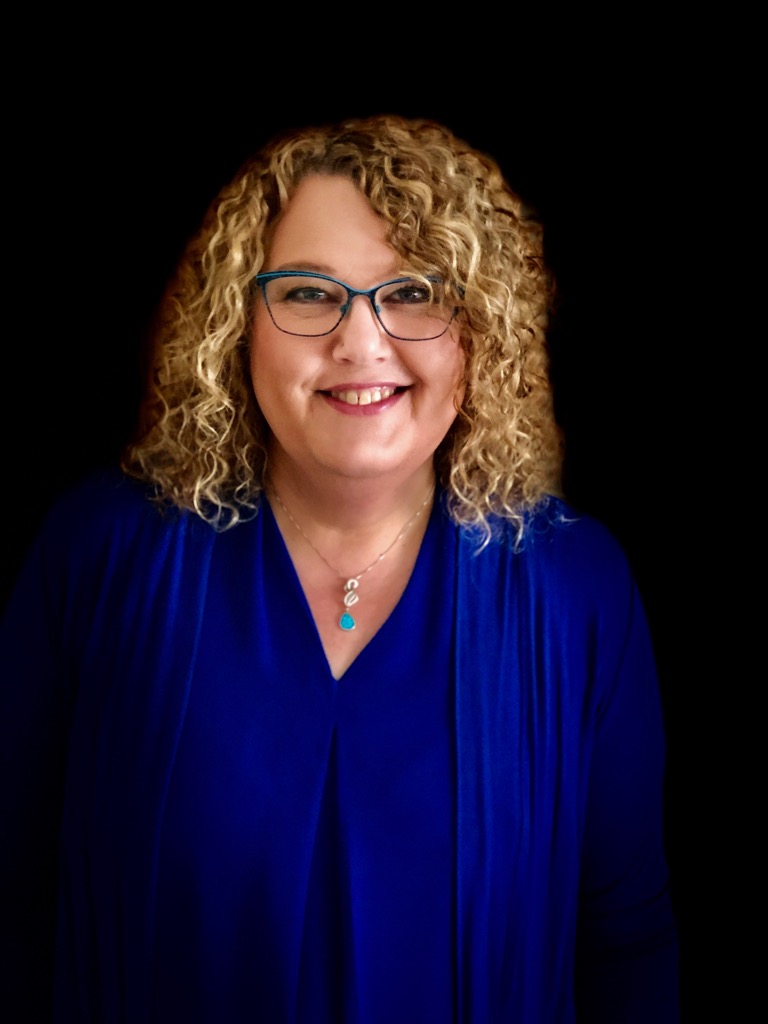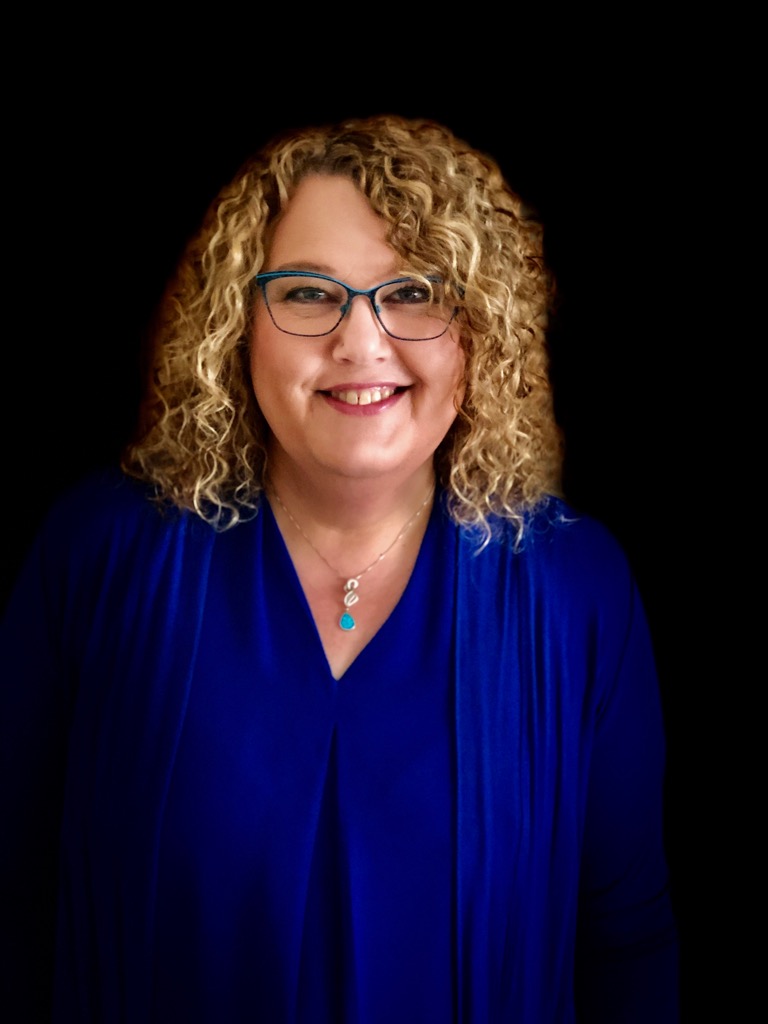 Beverley Shiels - Courageous Goodbyes®

Over the years in my professional life and as a volunteer, I use my coaching skills to be a supportive presence to individuals and families during their times of change or crisis. I honor the trust they place upon me when they openly share their life stories, hopes, fears and sorrows. I listen attentively with a non-judgmental ear when they unburden their souls. The emotional, practical and spiritual support I am able to provide, uplifts and liberates them as we journey together. I am humbled when they share with me the positive difference I make during their difficult days.
A terminal diagnosis conjures up a myriad of emotions and fears. Death detaches us from the life we know, grief descends us into the pain of a broken heart and a journey to re-engage into a changed life we must carve out for ourselves. It's during these seasons of transition that I am deeply honored to be invited into lives to be of support as their End-of-Life Doula.
Families tell me they appreciate the Doula approach, especially the authentic relationship that naturally develops from our family and heart centric services. They love how a Doula blends into their lives with our organic and unobtrusive services. They value our ability to connect with each person and meet them where they're at in the circumstances of their family's unique journey. This helps us to help them minimize their stress levels, face their fears and prepare for their courageous goodbyes.
Serving the City of St. Albert and surrounding communities in the Edmonton region.
Additional skills:
Reiki Practitioner
Contact info:
780-910-3496