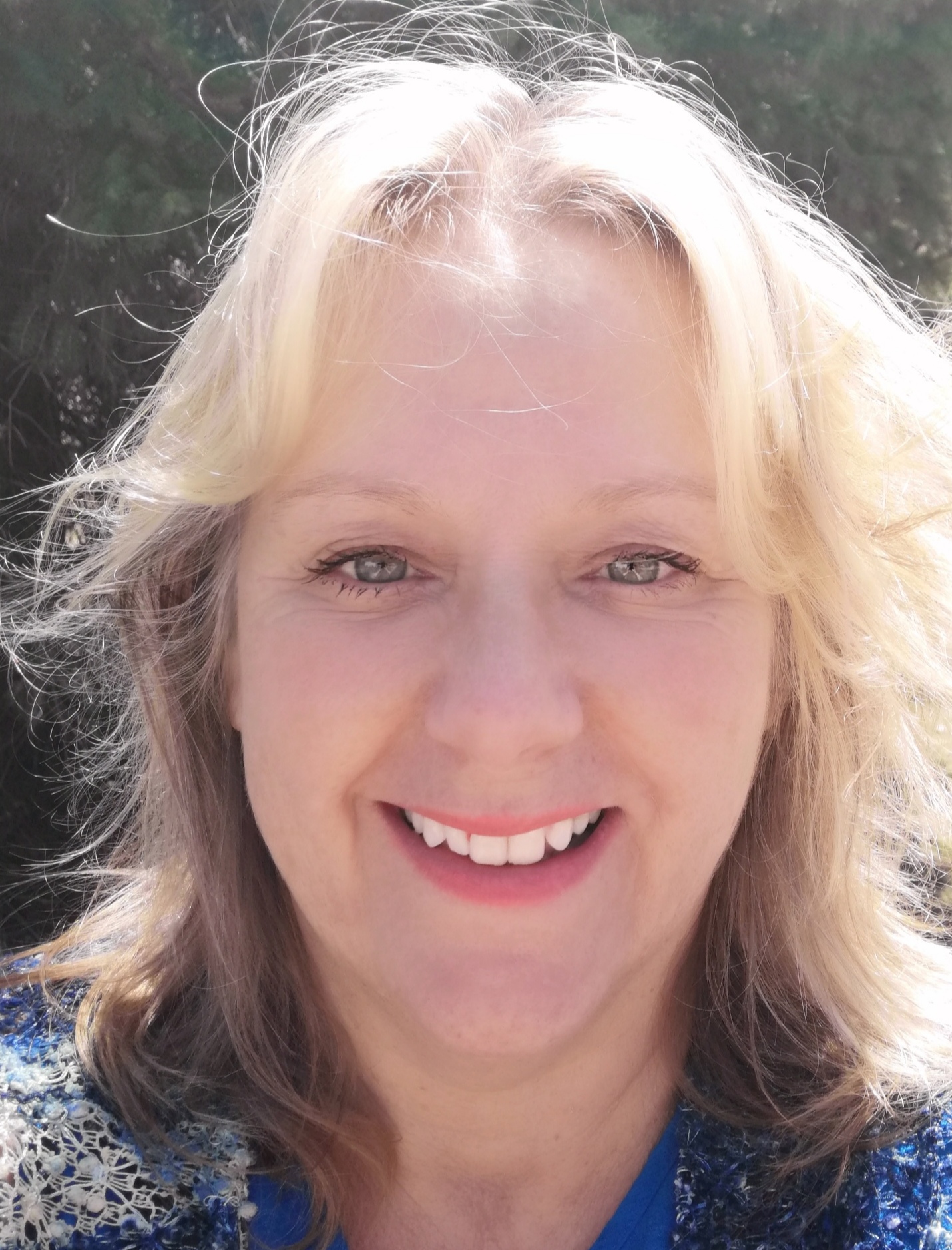 Arlene Belanger
I am Arlene Belanger, a practicing End of Life Doula and a Registered Social Service Worker. My End of Life Doula education is from Douglas College (2019) and my Social Service Worker Diploma from Georgian College (2018). My passions are learning and the ability to facilitate discussions regarding "What quality end of life care looks like for you".
I have been told my positive energy and calming gentleness is well received and my ability to be a part of difficult conversations has helped individuals share their wishes and thoughts as they prepare for their death. I value the individuals' wishes and will be a conduit promoting a safe space where those wishes can be honoured.
I bring my education and experiences in Palliative Care Training, Reiki Practice, a First Nations Community Member, Medical Office/Lab Assistant and Fitness and Nutrition education to provide various supports.
I serve the Simcoe/Muskoka, Parry Sound, Amalguin and Nipissing District communities.
Contact info:
705-323-2913