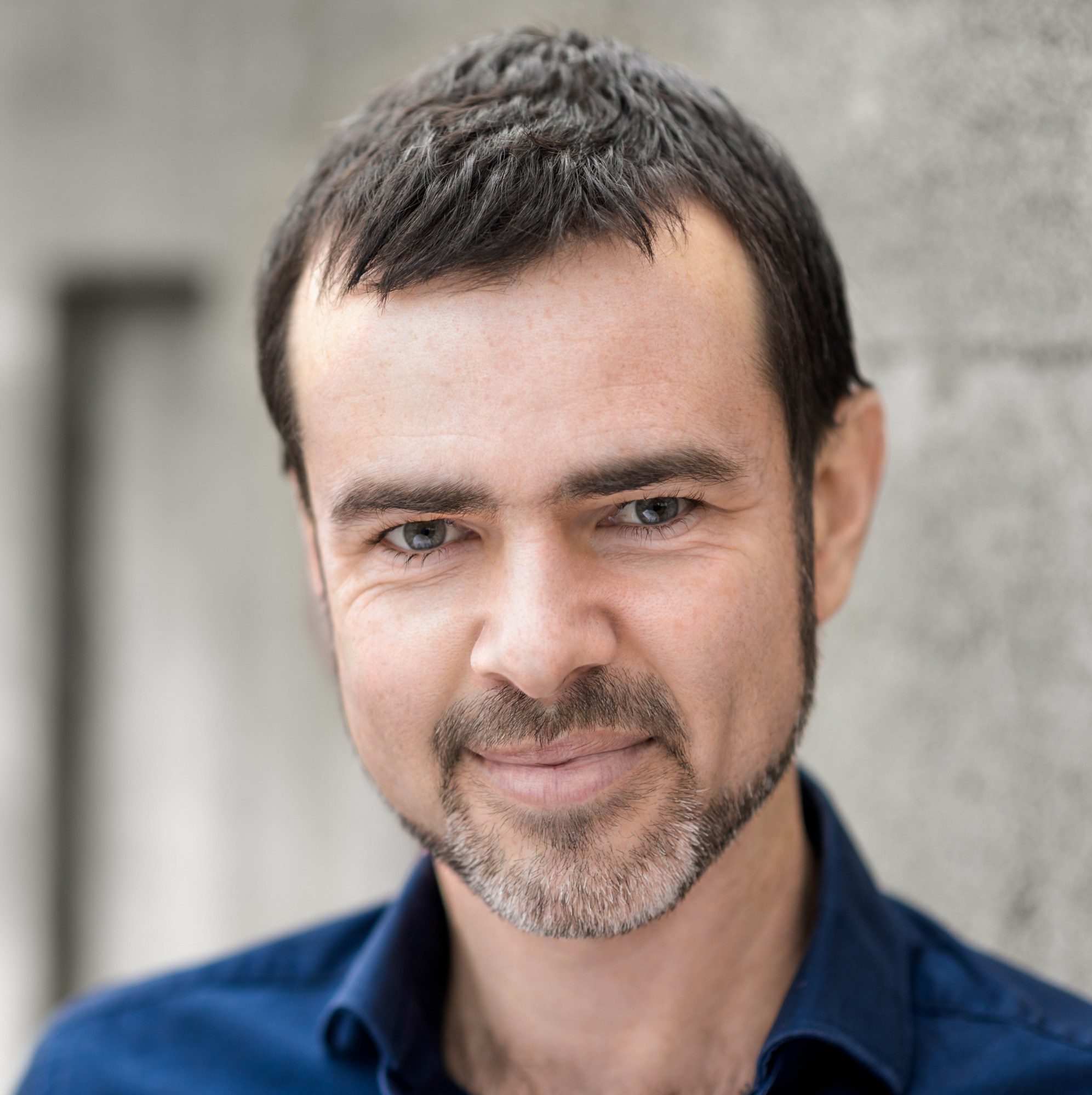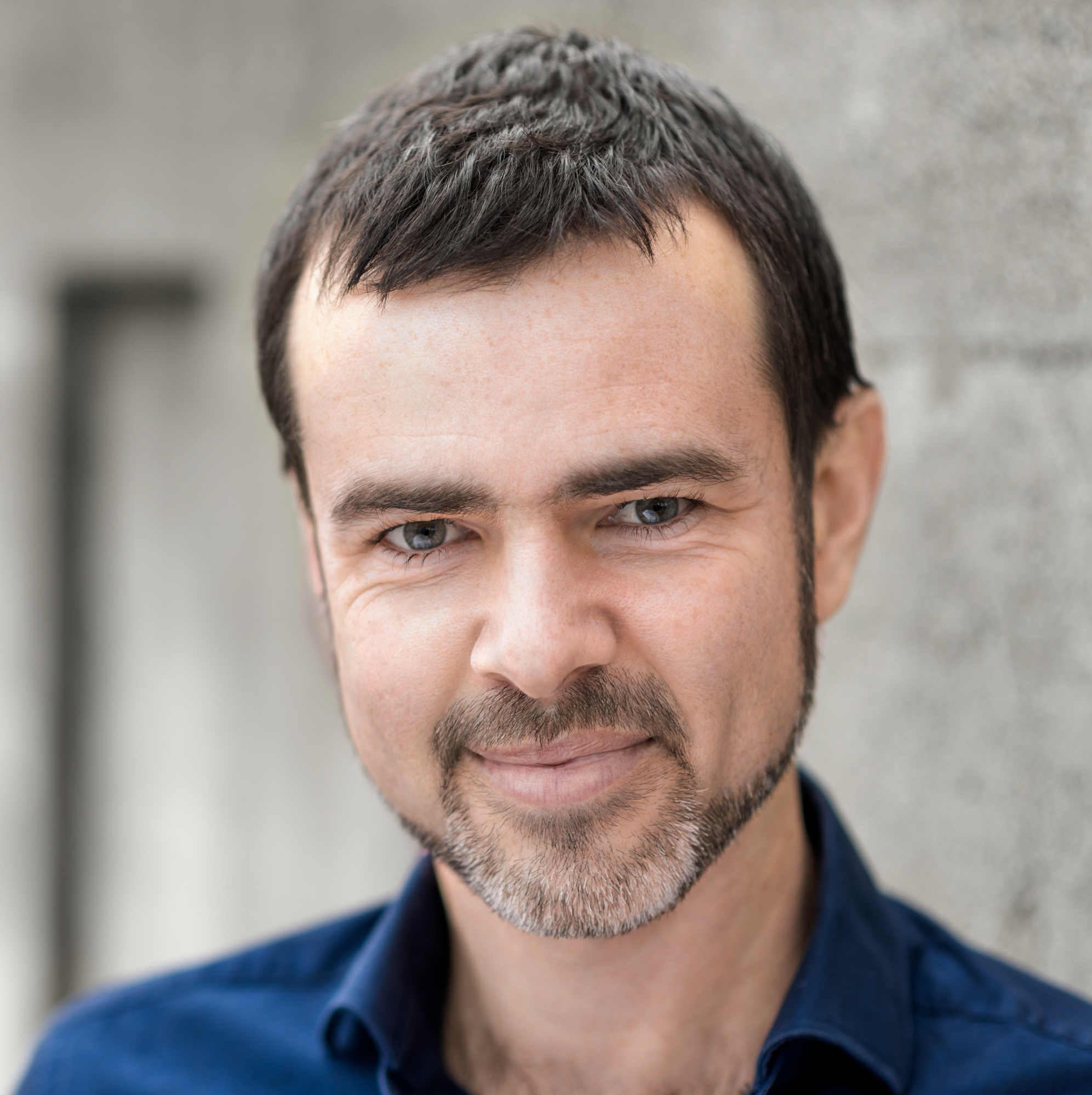 I work with individuals, families and groups to explore all facets of what it means to be mortal, including:
Our relationship with death
Planning for death - our own or someone's else's
Learning how to better support and connect with others who are dying
Grieving in a way that is healthy for each unique client
Resolving conflicts, both for individuals as a conflict coach and for groups as a mediator
Understanding how to live the best possible life regardless of how much time is remaining
My work opens space to shift my client's relationship with death, to allow effective grieving and an opportunity to express words so long unspoken and feelings disallowed or discouraged. I help my clients develop tools that are useful to navigate both life and its inevitable end in order to be more present and capable in life and in death.
Utilizing techniques from grief counselling, psychotherapy, experiential therapy and doula, I help my clients peer behind the curtains of their emotions, to see the root causes and to begin reconciling them. My job is to create a container that allows fears and emotions to express themselves and be safely explored. This is a vulnerable and delicate space, and my commitment, training and experience is to facilitate it in a non-judgmental, kind and curious way.
My wish is for everyone to have the opportunity to improve their relationship with death, to have the skills and capacity to be present in the dying of their loved ones, and to be more clear on what matters most in life and how to have the confidence to go for it.
I am based in Nanaimo, BC.
Additional Skills:
Grief Counsellor
Life Coach
Conflict Coach
Mediator
Contact info: