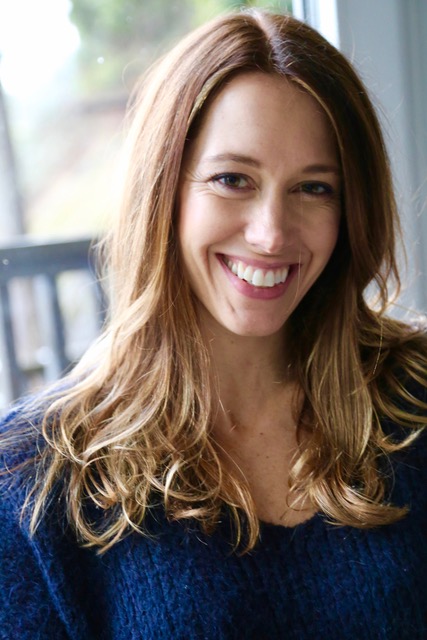 Tracy Chalmers - Endwell
Tracy is energized by doing what she can to increase the quality of end of life care in her community. Tracy is an end of life Doula, supporting individuals and families through the end of life journey. She is a founding director of the End of Life Doula Association of Canada, a national initiative to create a centre of excellence for the end of life Doula role.
Tracy is passionate about sharing her experiences and knowledge about supporting the dying and their people by facilitating the End of Life Doula course offered by Douglas College. She also facilitates the The Elements of Ceremony End of Life Ritual Training, a collaborative offering with BeCeremonial. Tracy is deeply honoured to spend time with people facing end of life and their families at her weekly volunteer shift at her local Hospice. She has taken on a mentor role at the Hospice and is also a member of a group of volunteers who sit vigil for people who are actively dying in local care homes. Currently, she is working on a humanizing passion project that seeks to create more literacy and space for grief through a compassionate community's approach.
It is Tracy's wish to put this end of life phenomena in a more positive and empowering light and to help prepare people for dying more consciously and peacefully.
Tracy supports clients and families in North and West Vancouver.
Contact info:
tlc@endwell.ca
www.endwell.ca
604.340.9451