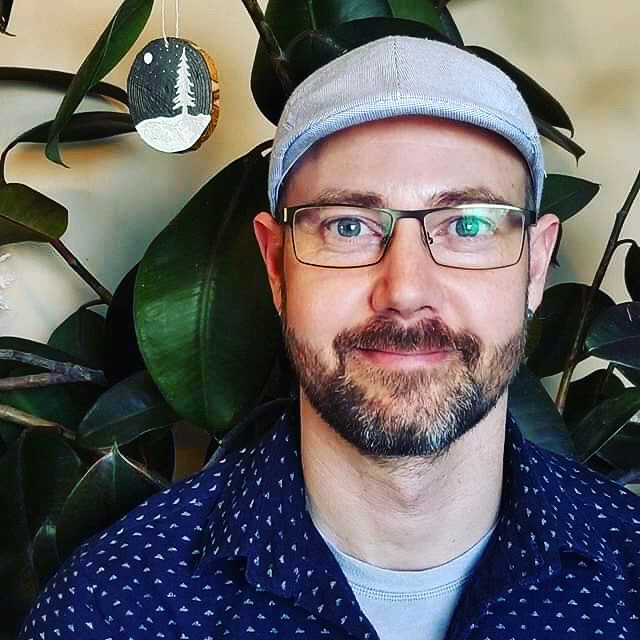 Timothy Hiebert - Right to Hope - end of life and bereavement care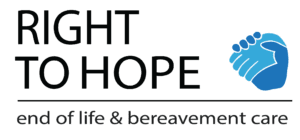 I am an experienced counselor, hands-on palliative care provider, care plan manager and Reiki practitioner. With a demeanor of tender kindness and readiness to act on your behalf, I offer myself as an informed and experienced companion during a sacred but challenging time.
I believe that each one of us has the right to make decisions that honour who we are until the moment of our death. It is my job to meet you wherever you are at in your life journey so that we can develop end of life solutions that meet your personal wishes and needs. I commit to truly trying to get to know you so that I can understand, communicate and act on your preferences and decisions. I am an empathetic collaborator who will work with you and/or your loved ones to address any unfinished business and family dynamics. Together, we will navigate the delicate end of life process ensuring that our steps are rooted in your values and wishes.
My training and experience stem from the University of Manitoba (Applied Counselling Diploma), Douglas College (End-of-life Doula Certificate), Boundary Trails Health Centre (Compassionate Care and Palliative Care Training Certificate) and Salem Home (Volunteer and End-of-life Educator.)
Additional Skills:
Certified Counselor -ACCP, Reiki Practitioner, Experienced hands-on palliative care provider. Serving Winnipeg Manitoba and the Pembina Valley.
Contact Info:
204-801-6669