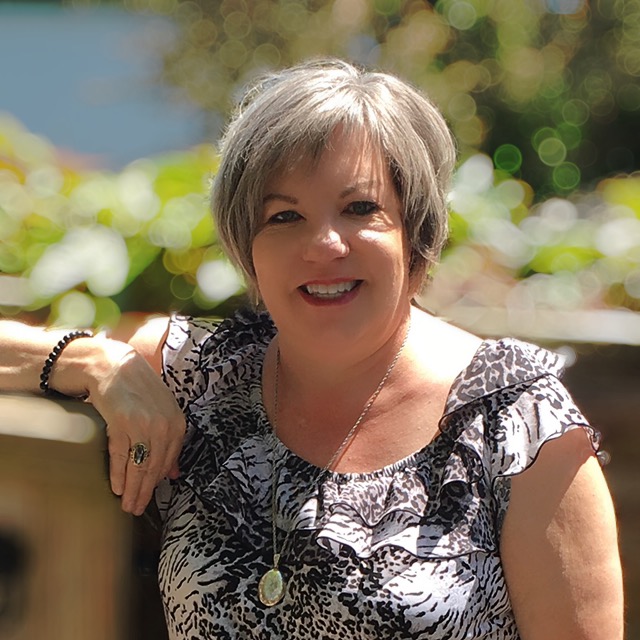 Tamelynda Lux
An integrative health practitioner with 30+ years of experience, Tamelynda offers specialized end-of-life support as a Certified End-of-Life Hypnosis Specialist. This specialized support helps clients with releasing fear of the unknown, embracing acceptance and peace of mind, connecting to forgiveness, gaining a better sense of spiritual presence, lowering excess anxiety, or improving sleep. Her main approach is hypnosis, proven by science effective & increasingly recognized for its therapeutic applications; it offers unique possibilities for enhancing mind body wellness. Clinical hypnosis is not a replacement for professional medical care but an integrative care approach.
She has many years of experience helping individuals with their legacy projects (memoir interviewing, writing, and printing). After-death care support includes Grief/Bereavement and wellness coaching.
She is the lead author of Bold Spirit Caring for the Dying co-authored by 10 end-of-life practitioners from a diversity of experience and years in the field. It is available on Amazon.
Serving Southwestern Ontario
Additional Skills:
Certified Canadian Red Cross Instructor, Psychological First Aid
Certified Mental Health First Aid
Clinical Trauma Specialist- Individual, Dr. Eric Gentry, AZ Trauma Institute
Community Member, Board of Directors, McCormick Care Group - Dementia and Long-Term Care
Ontario Police Record Checks, Vulnerable Sector Check
Contact info:
www.stepstonehypnosis.com/end-of-life-concerns
www.tamelyndalux.com/areas-of-focus