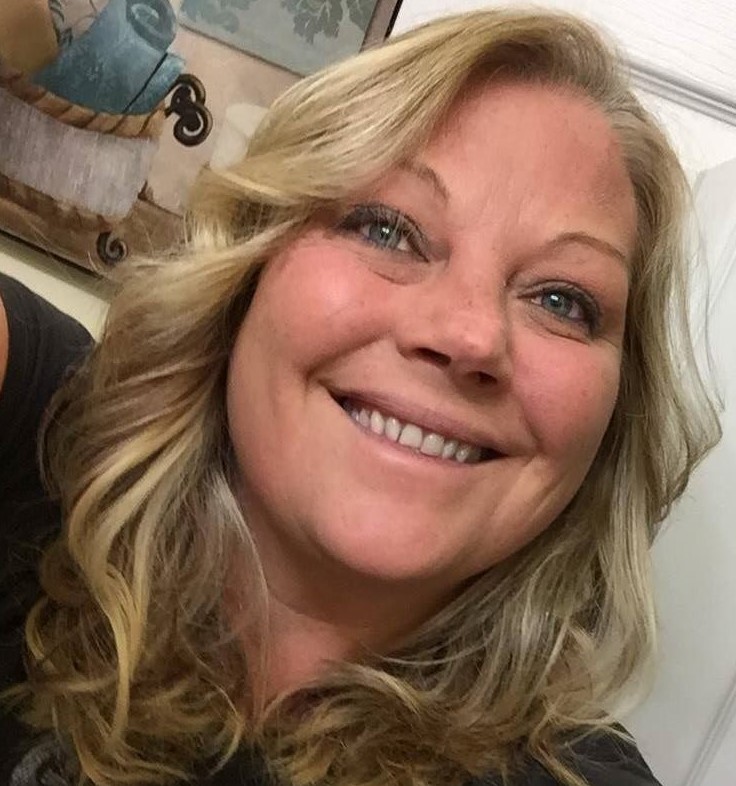 Tamara MacDonald - Guiding Hand Inc.
Tamara Mac Donald is a Death Doula, First Aid provider and Grief/Bereavement counselor.
With many years experience in the field of education and compassionate care she most recently combined all her passions and opened her dream business, "Guiding Hand Inc".
Tamara's Compassionate Care Services journey started at a young age and with all her education and accomplishments, it has now brought her full circle to lead her to this career change.
She brings an abundance of knowledge in the field of compassionate care, and has spent many years helping families threw difficult times.
Guiding Hand Inc. has a mission to offer: Professional COMPASSIONATE SERVICES that inspire • empower • support.
Supporting families in Northern Ontario.
Contact Info:
guidinghandnorth@gmail.com
www.guidinghand.ca
289-228-8736