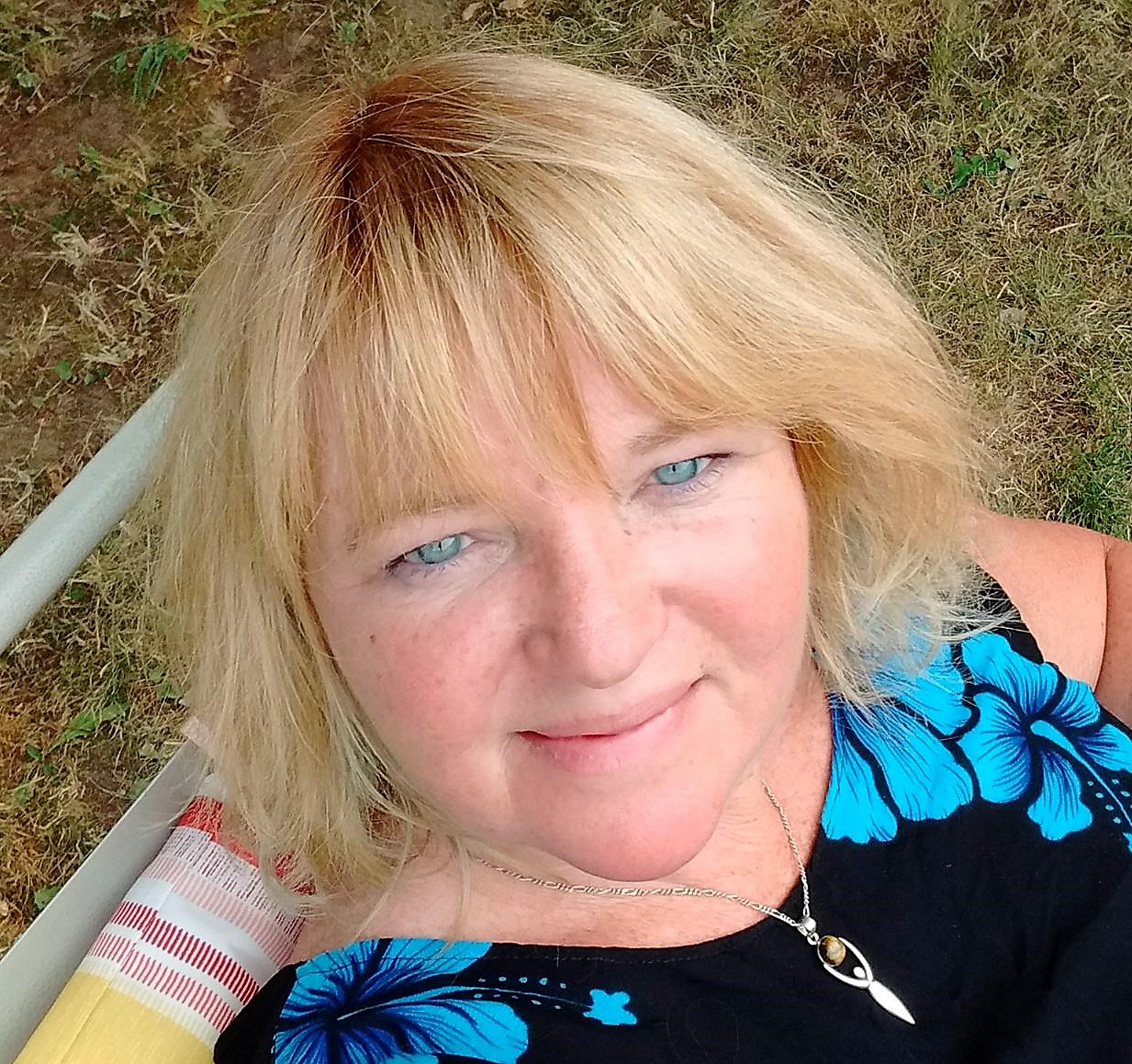 Sarah Wasilenkoff - YEOLD - Your End Of Life Doula
As Your End Of Life Doula, I will provide practical, compassionate and knowledgeable support to you around end of life planning and preparation. I wish to help to reduce human suffering at all levels by helping to explore, organize and plan for life, death and beyond.
The focus of my support is to increase my client's feelings of personal agency over their own lives and deaths. Feeling fully supported, educated in options and encouraged to make personal choices can make the rest of our lives more peaceful and fulfilling in every moment.
Confidentiality and personal empowerment through increased knowledge and support is paramount to my work. Information, referrals and options are provided without judgement. I can help to provide emotional and physical safety so that you are free to make choices that are important to you and the people you love.
Contact Info:
Phone (250)304-7890
yeoldoula@gmail.com
yeoldyourendoflifedoula.wordpress.com