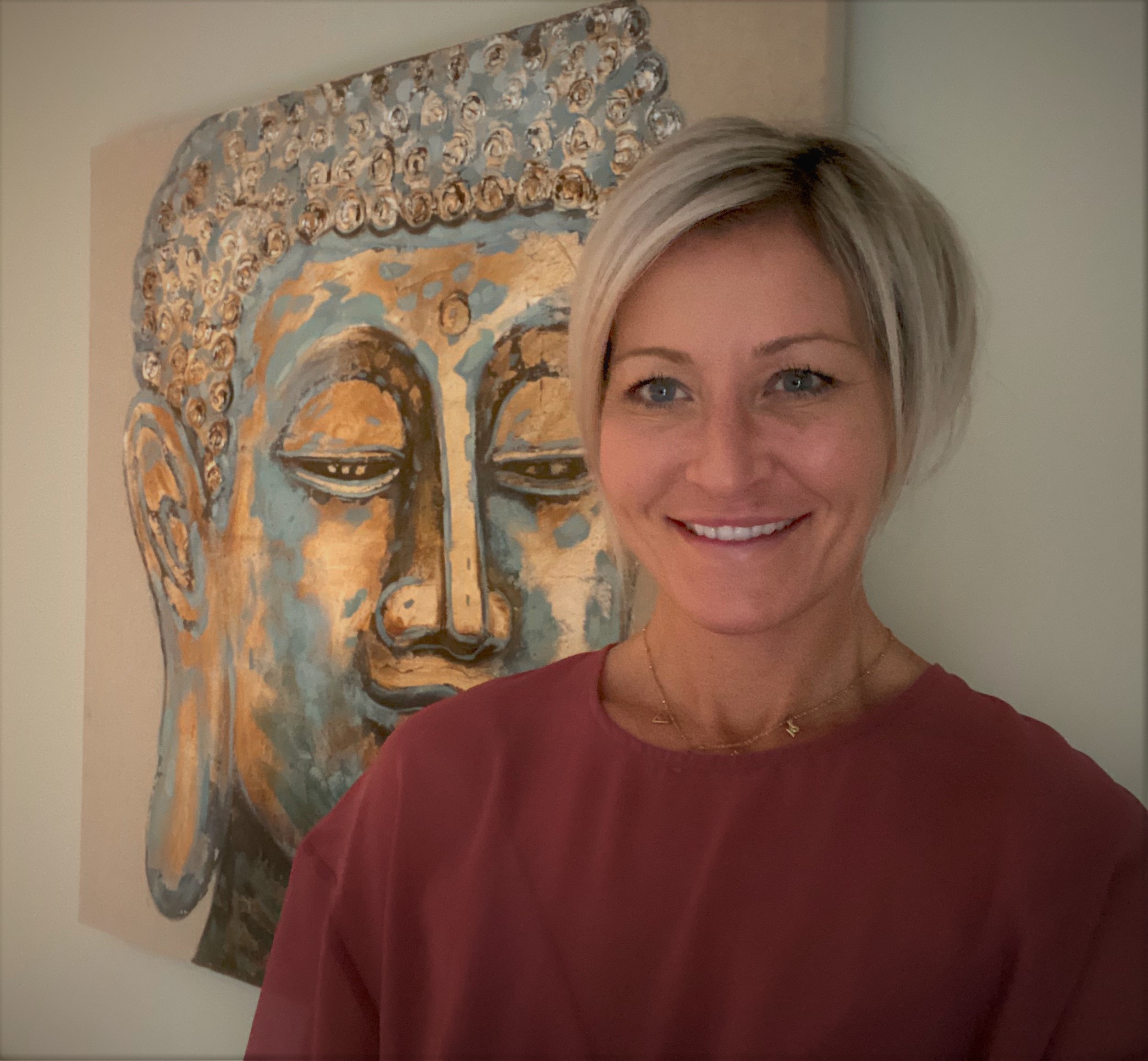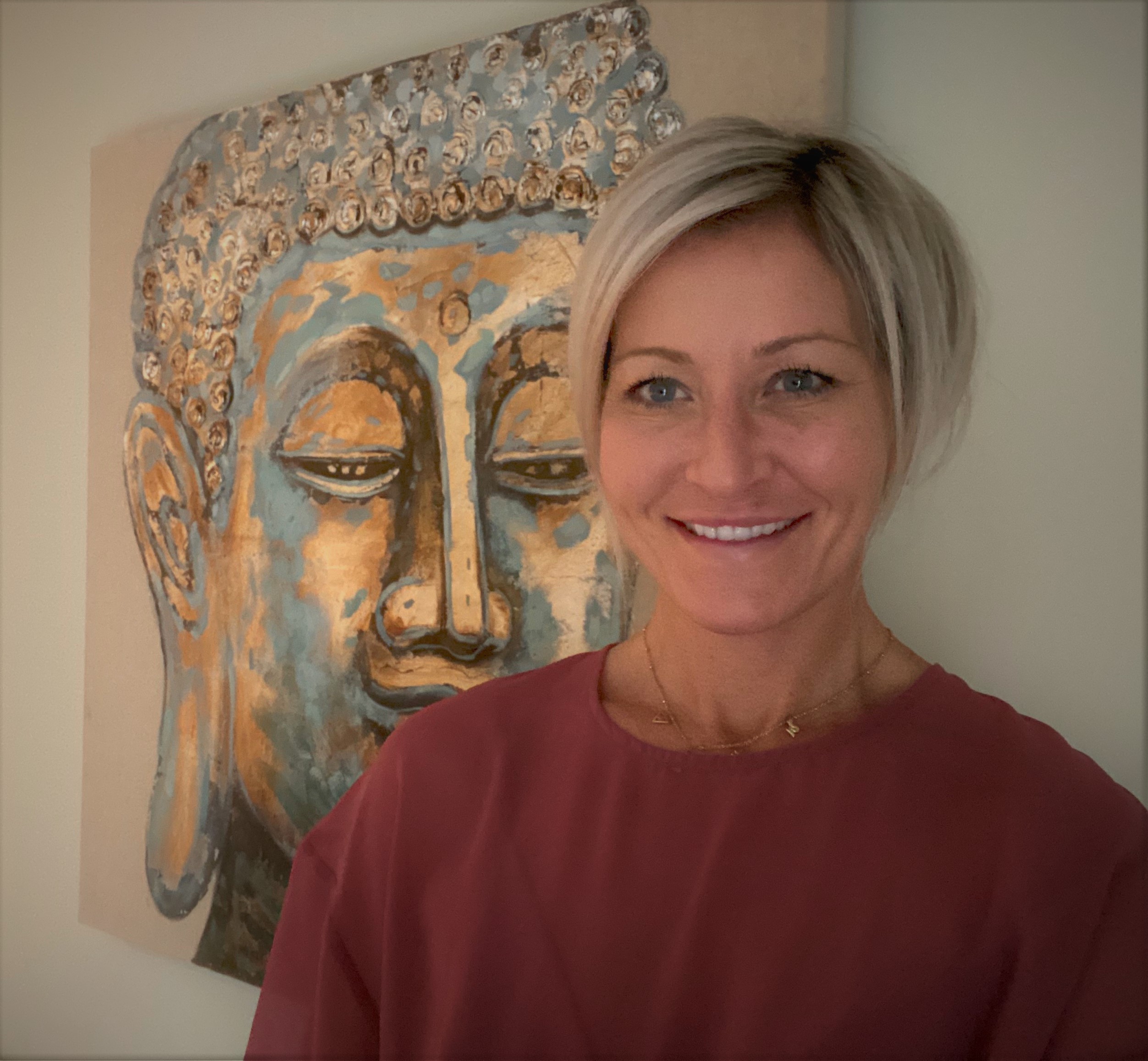 Renee Moor
Death awareness is being with the truth we will all die and experience loss; this unavoidable truth can make us feel powerless if we don't prepare and learn to soften to it.
As a doula, I offer services to assist in empowering our choices in death and dying with the intention that everyone deserves to die with dignity.
Through death education, advanced death planning, compassionate care and planning death vigils and ceremonies, I work closely with the dying and their loved ones to have the final months, days and moments to reflect and honour the person transitioning.
I have worked within our community for over 25 years supporting individuals and families navigating challenging diagnoses and understanding medical systems. It is with such grace and gratitude to step into this doula role in supporting our community during a profound time in one's life.
Buddhism Psychotherapist
Yoga and Meditation Teacher
Usui Reiki Master
Contact info: