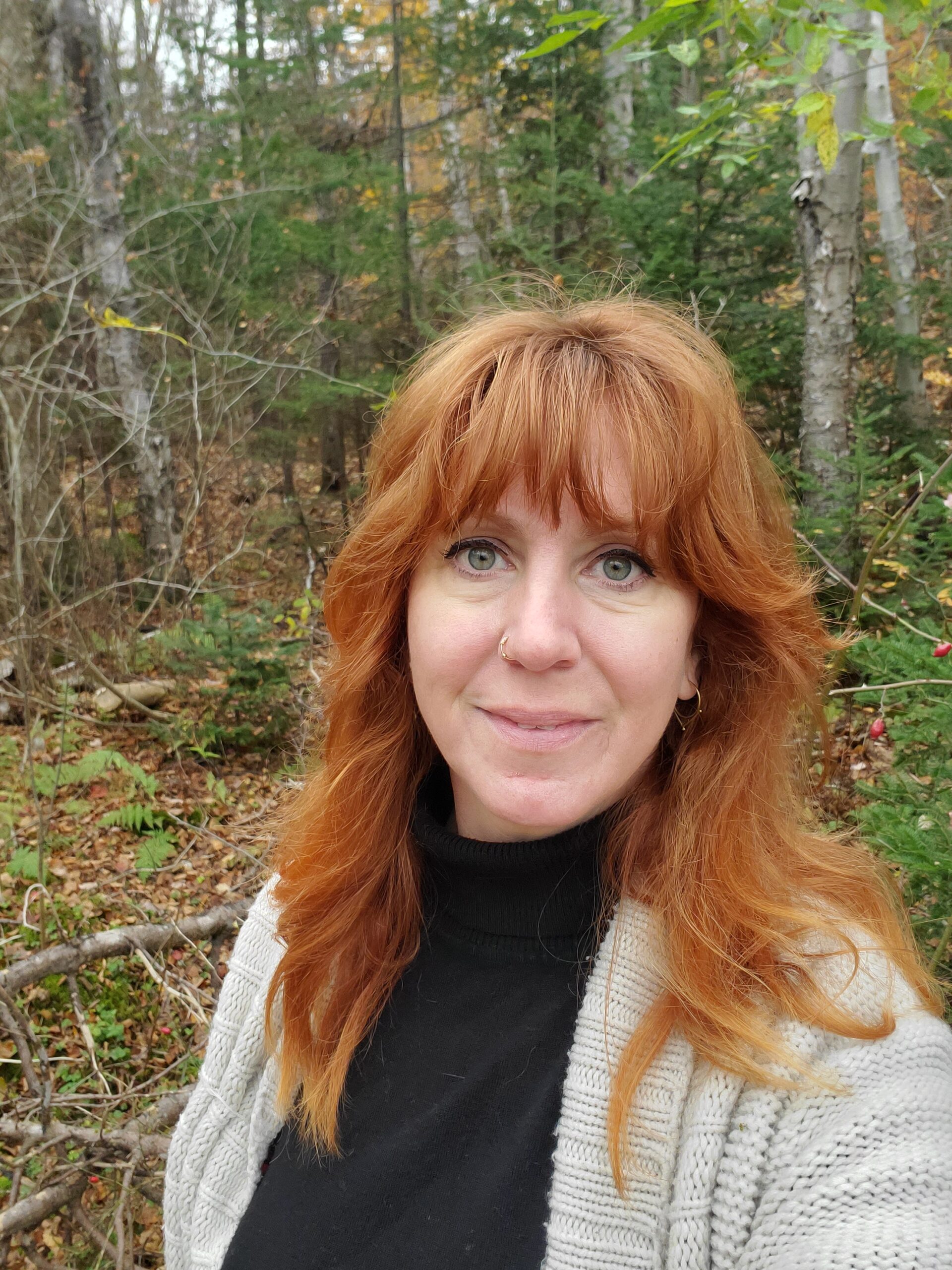 Raina - Mortality Mentor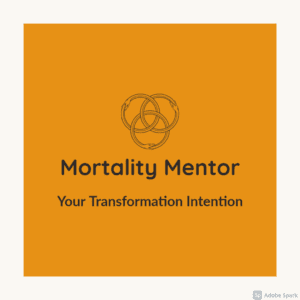 "The meaning of life is to find your gift. The purpose of life is to give your gift away".
I have been on a personal, intimate journey with finding my gift for a good part of my life, I am ready to share it with others in the community. My gift, which I am so very excited to share with you, is the ability to give, unconditionally, for those who are nearing the end of their lives, as well as their family members and friends. I continue to educate myself with studying combined with accredited course work to hone this gift in topics such as end of life concerns of the LGBTQ+, and various cultural and spiritual practices . As well, I have had practical hands-on experiences at Surrey and White Rock Hospices, spent time working in the funeral business, and now as an end of life doula, all of which have all helped me accumulate knowledge in these areas. I am very excited to be able to share this passion for those in need at all times in their lives. I have many tools to help - from communication to grief support, spiritual needs and legacy work. I also go out into the community and meet with people that may benefit from some support. By doing these things, I am indeed following my life's main purpose, in giving my gift to those who appreciate it, and want to pass this gift to others. I respectfully live on the Traditionally and unceded territories of the Semiahmoo First Nations.
Contact info: