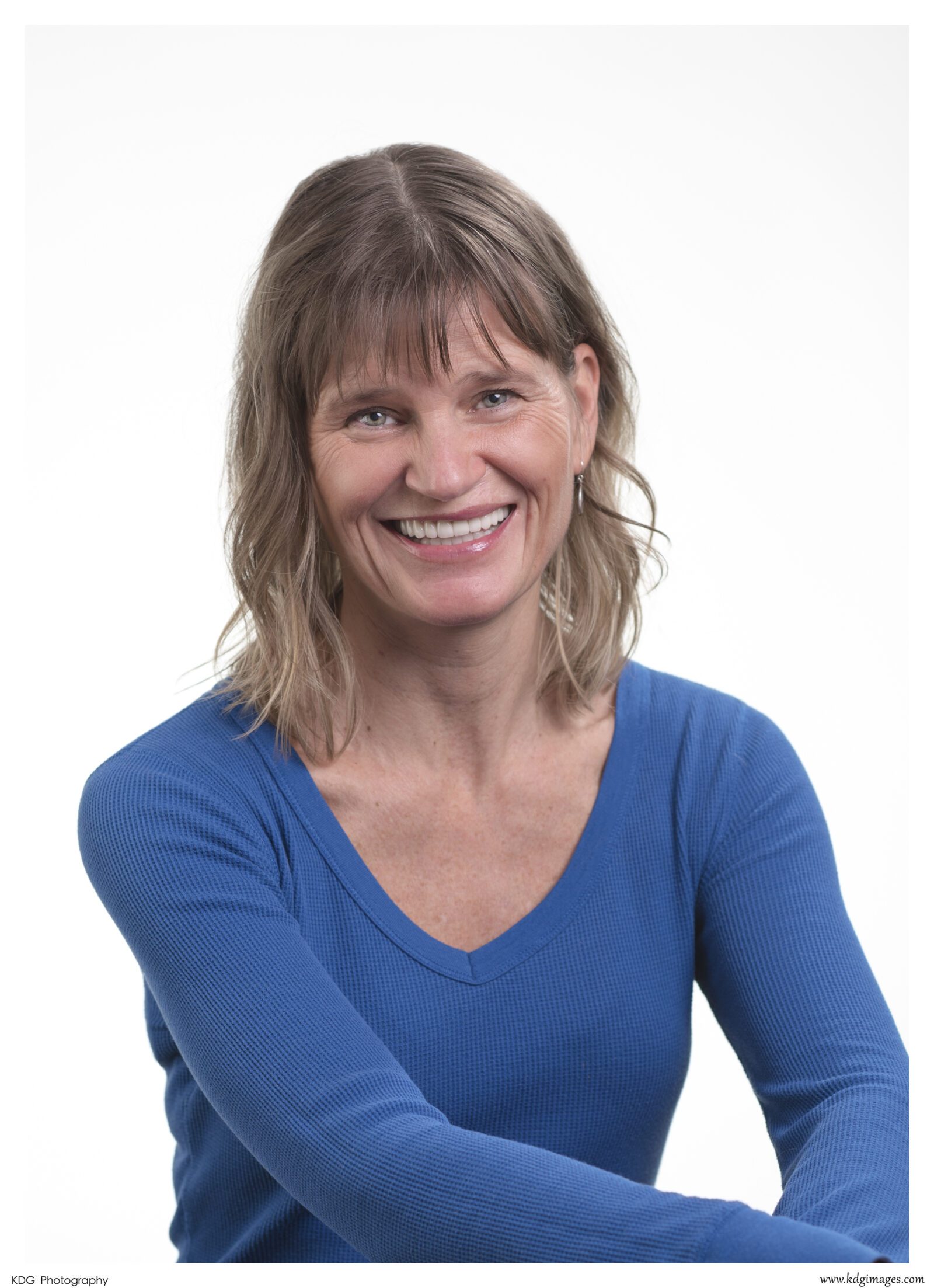 Paige Lennox -
Canadian Health Advocates Inc.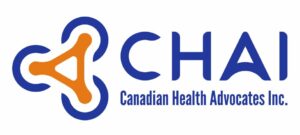 Paige Lennox, BSN, RN
Patient Advocacy, Acute Care, Addictions, End-of-Life
Paige's professional and personal experience has put her in the unique position of being able to bridge the gap between the established medical community and the people it is serving. She knows the system from the side of the patient and from the side of the health care practitioner, and she takes pride in using that knowledge to empower others.
Understanding what's going on – being ready for what's coming next – knowing how to access the resources needed – Paige wants everyone to be up to these challenges.
Paige has been a Registered Nurse for 25 years and has extensive experience in Acute Critical Care and Addictions Nursing as well as a certificate in End-of-Life Care.
Much of Paige's early work was as a trauma nurse, and she saw a lot of people experience sudden and unexpected death. She then had the profound experience of supporting her mother through a two-year struggle with terminal cancer, and she was reminded over and over again of just how overwhelming health issues can be.
These experiences helped develop Paige's passion for helping patients and their families navigate the medical system. She is committed to providing the help that is needed during a health crisis, on both an emotional and on a practical level.
Paige's goal is to ensure that everyone has the information and support they need to make the choices that are right for them.
She has used her knowledge to conduct public education sessions on a wide range of topics, including Advance Care Planning. As a practicing Death Doula, Paige provides personal support to the dying and their loved ones. This includes all aspects of End-of-Life Care including estate planning and grief support.
When Paige isn't working, you will find her playing her banjo and climbing mountains (but not at the same time).
Contact info:
250-919-3983
https://www.canadianhealthadvocatesinc.ca