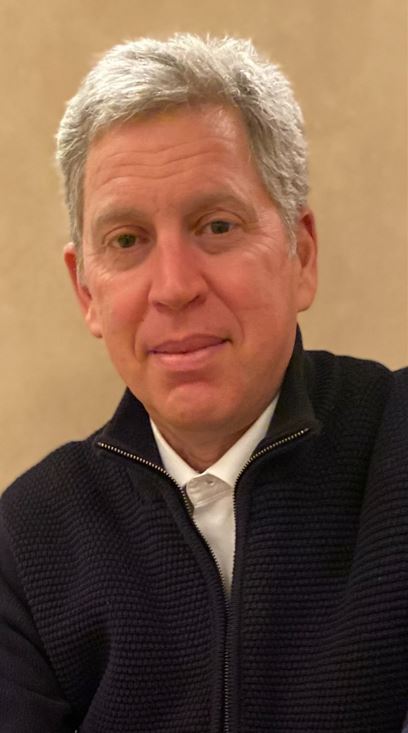 Michael Brooke - A Tranquil Passage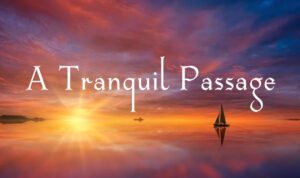 My background is book and magazine publishing. I spent eight years volunteering at a local retirement residence along with a local hospice. In 2018, I decided to enter into the world of deathcare and I currently work as a funeral director's assistant at a local funeral home. This work has led me becoming an end-of-life coach. My focus is legacy work.
I am the creator and host of A Tranquil Passage podcast, and interview people to find out the songs they want played at their funeral or end of life celebration. Listen here on Spotify.
Additional skills:
I specialize in writing - this includes writing biographies, legacies and obituaries
Contact info: