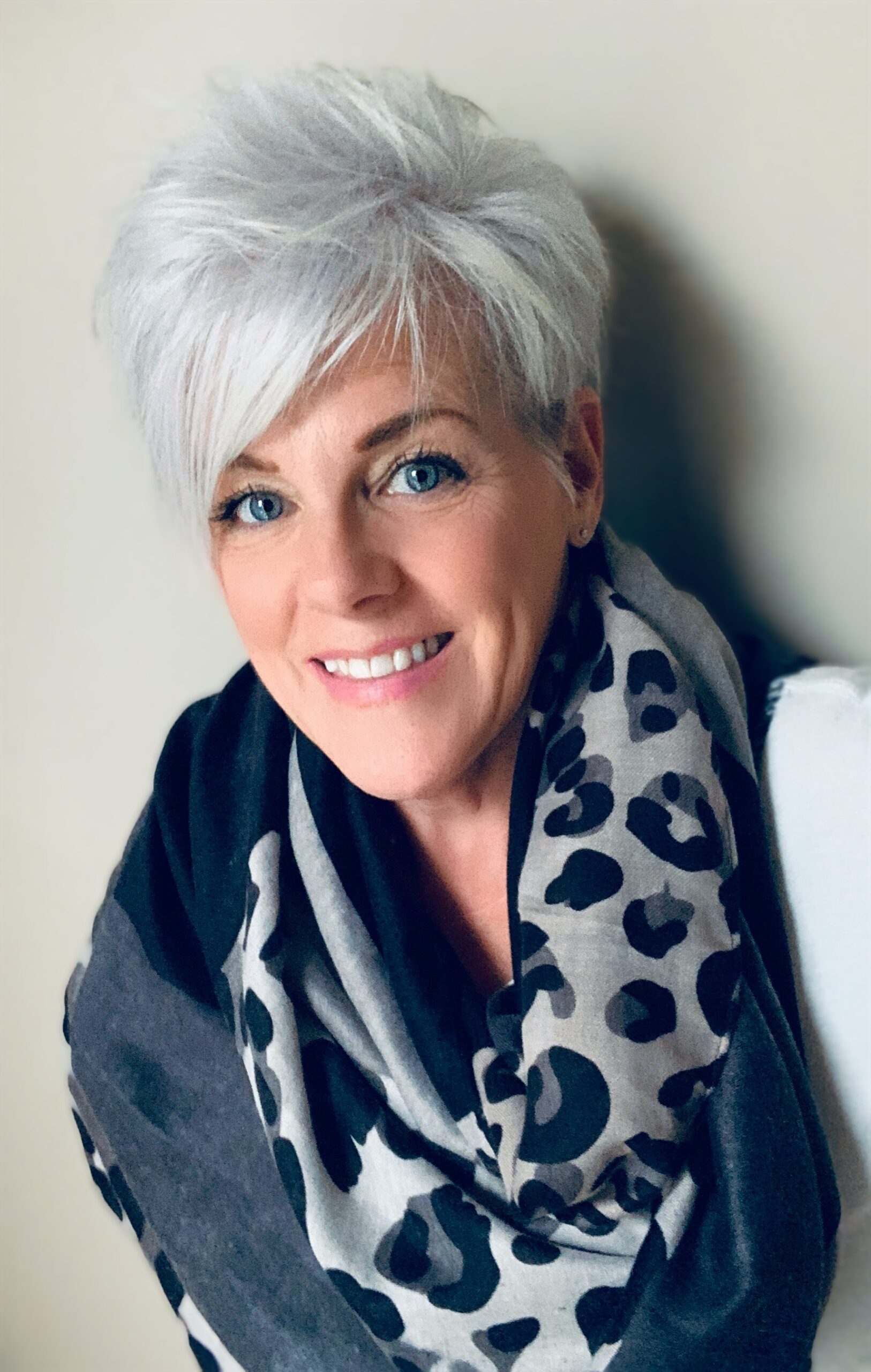 Karen Hendrickson - Take the Journey...
As an End of Life Doula, Coach, Educator & Speaker, I work with people just like you helping them to navigate the journey of terminal illness, death, and dying. By determining your individual needs and wishes, we work together to determine a plan for action to ensure both you, and your loved ones get the support you need to travel this journey in an emotionally healthy and loving way.
As a Licensed Willow EOL Facilitator, I support you in exploring your mortality, so that you can plan and prepare for a life well-lived, and a death well planned for. I will guide you in the exploration and creation of meaningful end-of-life planning; with an intention of encouraging and inspiring you to connect and take action to live and love fully, right now. This work is the foundation for ensuring you and your loved ones are prepared for your inevitable death - whether next week, next month, or years from now. The best time to start this exploration is when you are healthy. The second best time is right now!
Do you have your Advance Care Directive, Representation Agreement, and other documents in order? Do you need support in facilitating the tough conversations around death, dying, and your beliefs and wishes? I work with you to ensure you receive the holistic support you want and need on your personal journey toward end of life.
I am a Co-Founder of the Death Doula Network of BC, where we support the connection, learning, and development of anyone working in or supporting the deathcare industry, as well as the general public who are interested in discovering ways to get comfortable with death and begin the courageous conversations with their loved ones.
As a Grief & Loss Support Facilitator, I am a Grief Coach, supporting you in your grief, on a one on one, or group support basis. Your grief can be a result of a recent loss, past loss, or ongoing and anticipatory loss as a result of chronic or life-limiting illness. Loss is loss, and our grief can overcome us at any time. I will help you to navigate and carry your grief to a positive future.
Contact Info:
Lower Mainland, BC
604-614-6696
karen@ttjourney.com
karenhendrickson.ca
www.ddnbc.com