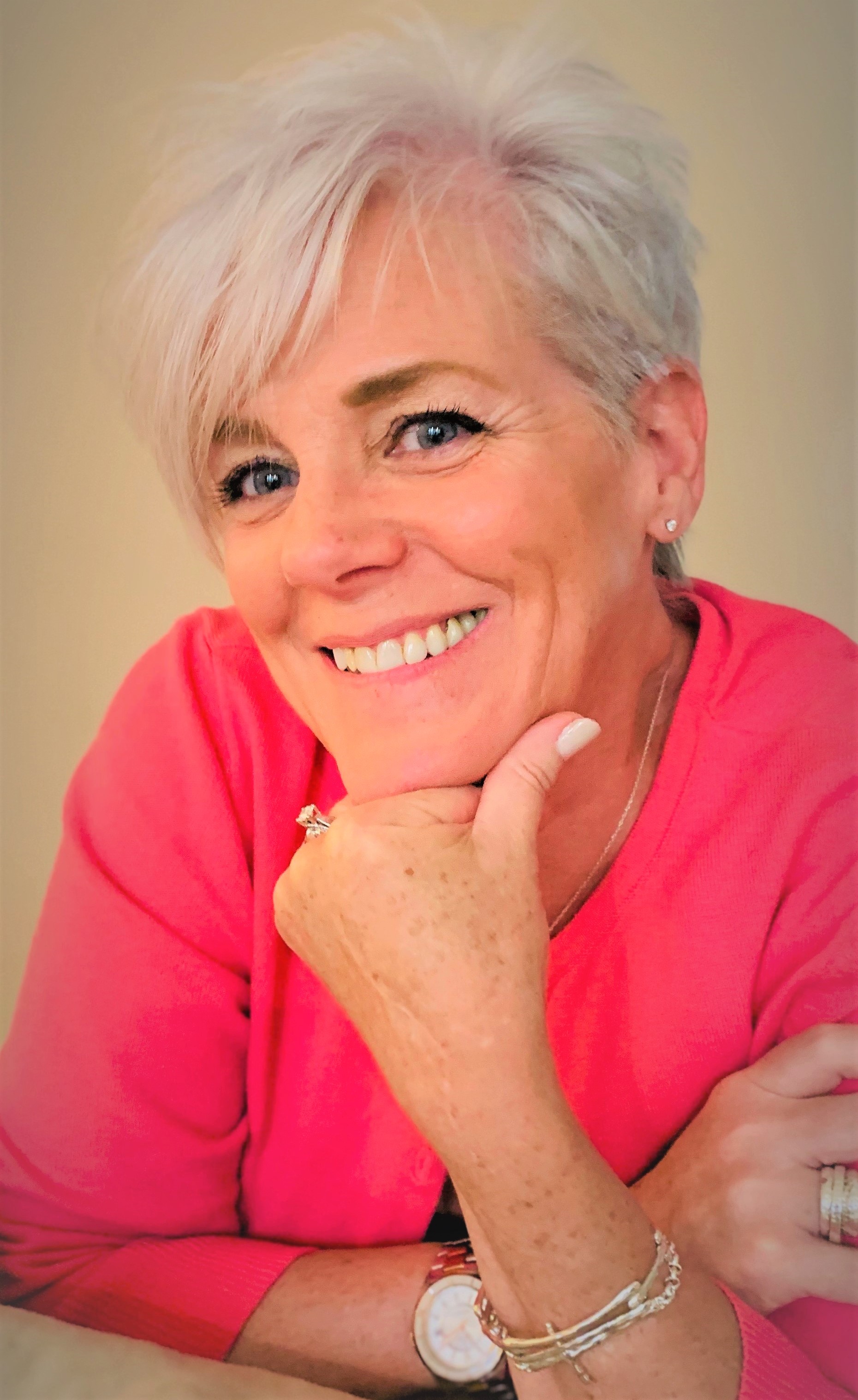 Karen Hendrickson - Take the Journey...
On Angel's Wing
As an End of Life Doula, Educator and Speaker, I work with people just like you helping them to navigate the journey of terminal illness, death and dying. By determining each clients individual needs and wishes, we work together to determine a plan for action to ensure both they, and their loved ones get the support they need to travel this journey in an emotionally healthy and loving way.
I also do work to help educate on how to ensure you and your loved ones are prepared for death - even if you are healthy. Do you have your Advance Care Directive, Representation Agreement and other documents in order? Do you need support in facilitating the tough conversations around death, dying and your beliefs and wishes? I work with you to ensure you receive the holistic support you want and need on your personal journey toward end of life.
Contact Info:
Lower Mainland, BC
604-614-6696
karenhendrickson@ttjourney.com
www.karenhendrickson.ca