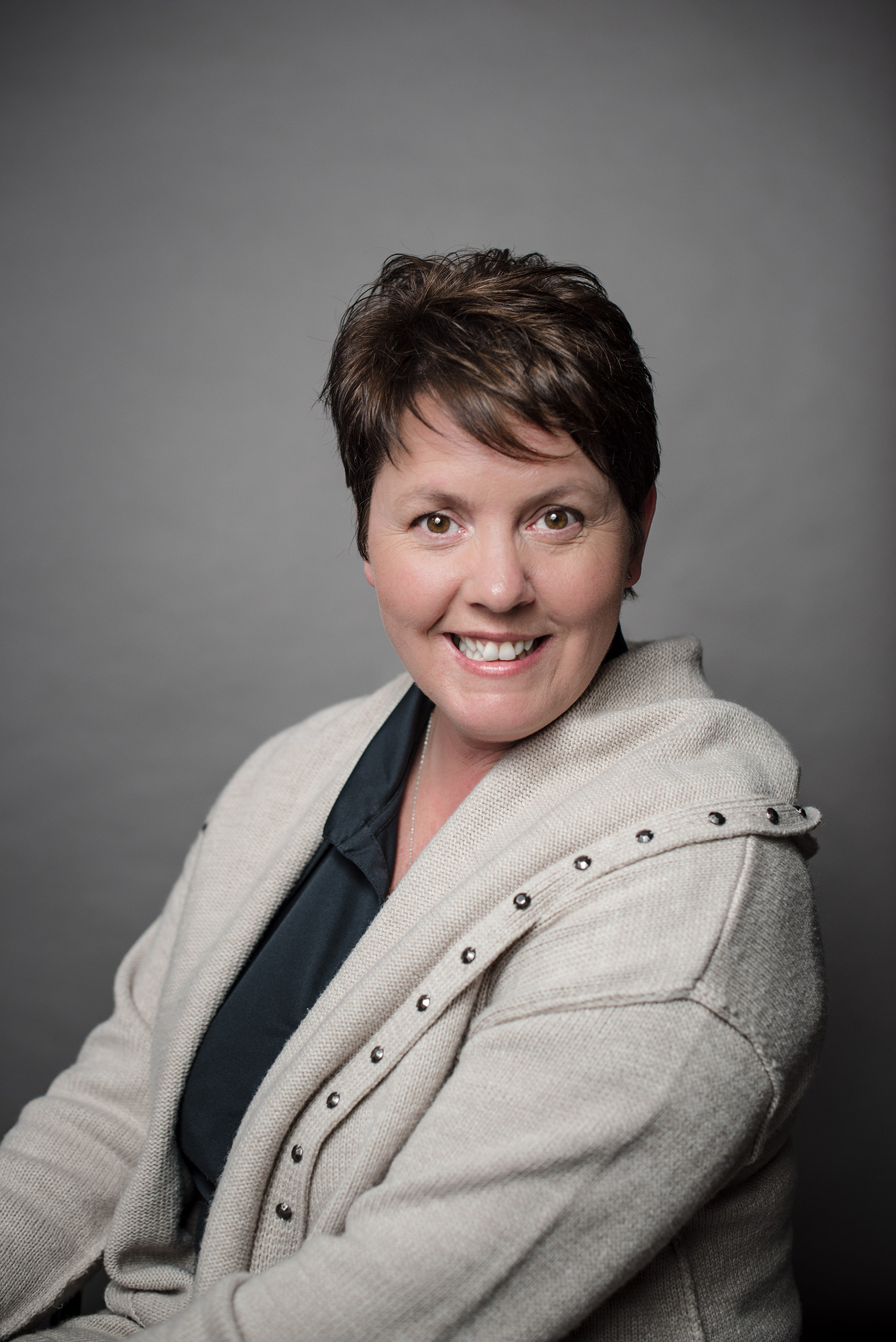 Julie Coulson - Grief Recovery Norfolk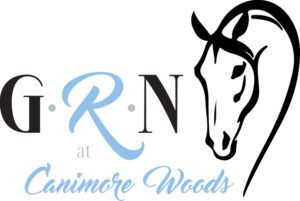 Julie has been providing support to those looking to live their lives with purpose and meaning for over 5 years. Personal and professional experience ensures a deep understanding of people's needs when facing the end of life.
Julie lives rurally and often includes her horses in her end of life doula practice.
Her experience in with Advance Care Planning and Health Care Consent is recognized in her local community.
She serves Haldimand and Norfolk Counties.
Contact info:
226-931-4927
www.griefrecoverynorfolk.com
By appointment