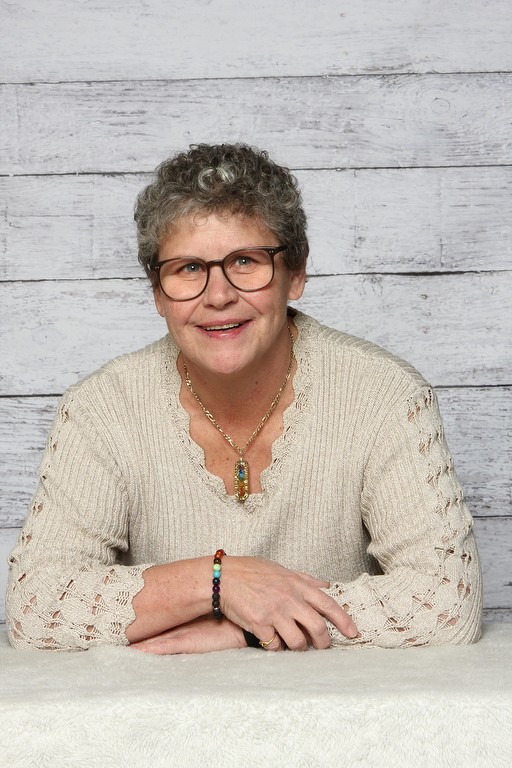 Jo-Anne Haun -
End of Life Alternatives

I am a death doula, speaker and educator. While most of my work is with people facing terminal illness or eminent death, I also like to help start the conversation about the end of life process and death early with clients so that they can make informed, clear wishes and choices along the way, and have these wishes respected.
This role is still relatively new to me, but after spending almost 40 years as an insurance adjuster – helping people put their lives back together after devastating loss – the move seemed to be a natural choice.
I have chosen to pursue this heart centered work because I am passionate about supporting others through the end of life journey in a way that is meaningful and positive for them. My own personal experiences with death, dying and loss have created a passion for helping others through this journey.
I offer free educational seminars and will soon be launching workshops on Advance Care Planning and How to have those difficult conversations.
Anyone who is over the age of 19 and capable of making a sound decision can make use of my services.
The best time to plan your end of life is while you are still healthy. And planning is time, money, and stress saving in the long run.
Additional Skills and Info:
Licensed Willow EoL Facilitator
Reiki level 2
Trained hospice volunteer
Contact Info:
250-215-6817
jo-anne@eola.ca
https://eola.ca