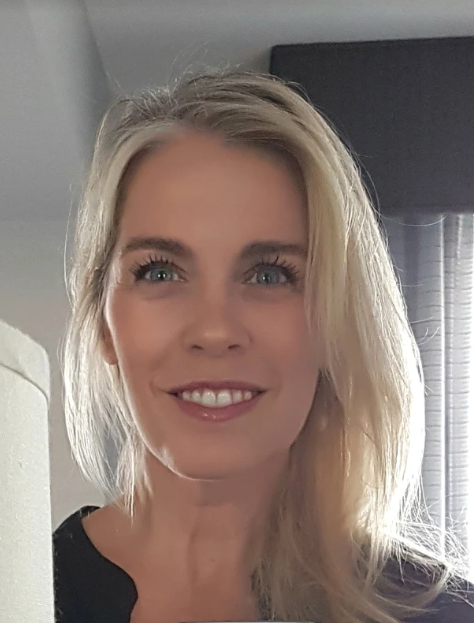 Jennifer White - A Friend in Death
The mission of A Friend In Death is to help every client, whether that person is a patient or their loved one, navigate the highly charged and energetically powerful end-of-life journey with more ease and autonomy. Jennifer intuitively draws on her experience in palliative care, as well as her extensive training in yoga and meditation, to create a safe space from which one can more consciously approach the end of life with a stable foundation of loving kindness.
Jennifer provides non-medical, holistic support, resources, comfort care and education to the dying and their loved ones. While this support takes shape in a variety of ways such as respite, companionship and end of life coaching plans, Jennifer is most called to work with families bedside, during the vigiling process, the final hours of one's life.
Supporting the Metro Vancouver community.
Additional skills:
Certified Yoga Teacher
1st Level Sound Therapy
Certified Relaxation Massage Practitioner
Contact info:
778-772-9558