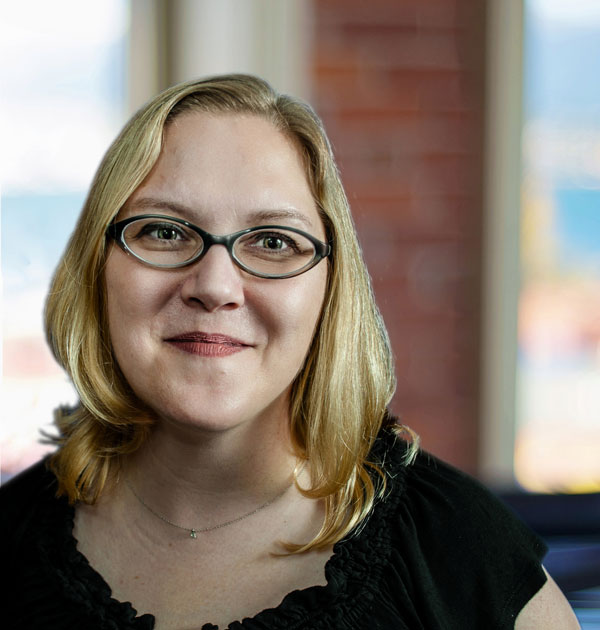 Jennifer Timer -
Pacific Well-Being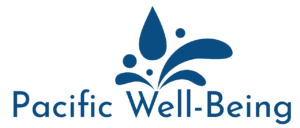 Jennifer Timer, MSN, is an End of Life Doula and Counsellor based out of Coquitlam, BC. Jennifer spent decades caring for individuals' physical and mental health. Then, after being a nurse for over 20 years, she redirected her focus to end of life care and counselling. She provides peace of mind, comfort, and coping skills for individuals and families, so they can live fully until they die, knowing that everything is in place and their families are aware of their wishes.
Her long career in nursing and psychology has provided her with insight into some of life's most vulnerable and intimate moments, and she gratefully carries forward the lessons she's learned from every client she's worked with across every stage of life. Jennifer has had the honour and privilege of being present at the death transitions of patients from newborns to centenarians, and all of her experiences combine to help her be fully present and empathize with your unique challenges and journey through health, life, death, and dying.
Please read more about Jennifer here.
Jennifer supports families in Metro Vancouver. Thank you.
Contact info:
604-305-1717
jennifer@pacificwellbeing.ca
Additional skills:
Master of Science in Nursing
Grief and Bereavement Counselling
Health and Illness Counselling