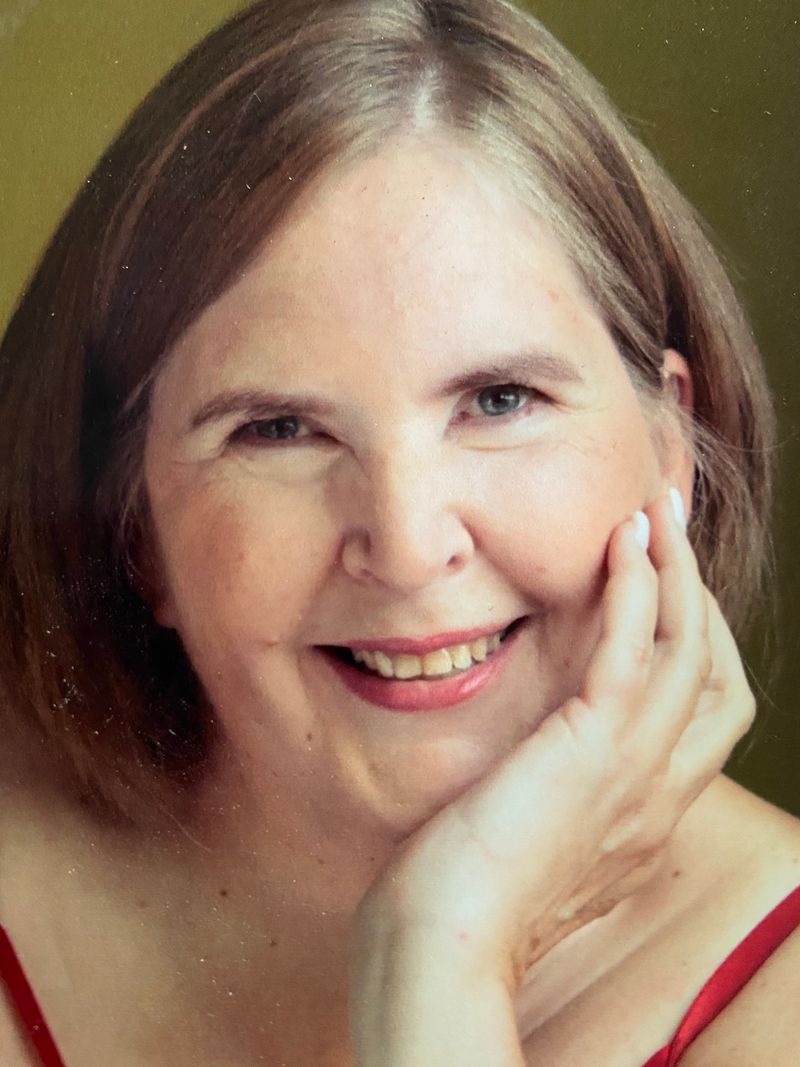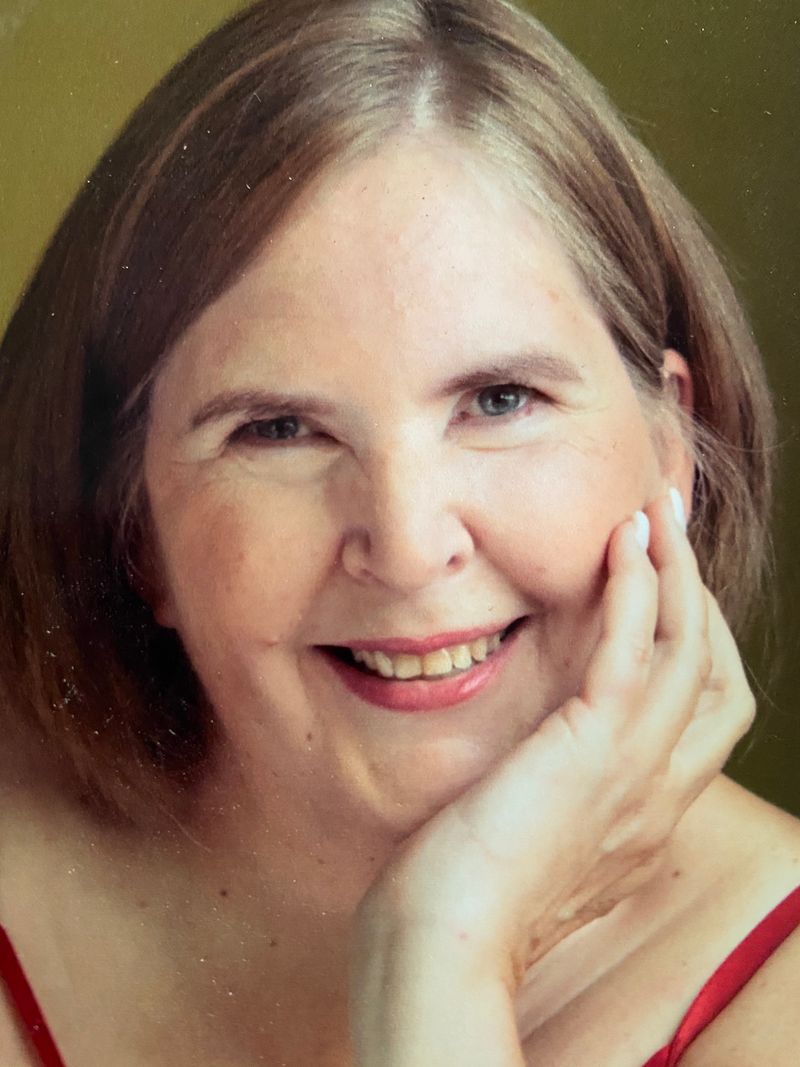 Janet Clattenburg -
Distant Light Death Doula Services 
"Everyone eventually walks this path; no one need walk it alone."
As a Death Doula, I have a unique place among the many compassionate people who offer end-of-life care in the South Shore and Halifax regions of Nova Scotia. I am the companion who walks with the dying and their families towards the distant light, empowering, educating, and supporting families in their experience of the dying process. Whether holding vigil by a bedside, or offering public workshops and presentations, I seek to bring the stability and peace of mind that facilitate a dignified death.
Drawing on my experience as a teacher of 32 years, I offer educational programmes and Death Cafés which promote the Death Positive Movement. My approach is authentic, holistic, and person-centred. The support I offer is specific to each client's needs, beliefs, and wishes. Consider me to be your guide, companion, sounding board and reality checker.
I work with clients of all ages and backgrounds. I offer my services to those families who are dealing with grief, including the loss of pets. In any situation, diagnosis, or illness, at any time I look forward to working with you, either online or in-person.
Contact info:
902-943-6263
www.distantlightdeathdoulaservices.com