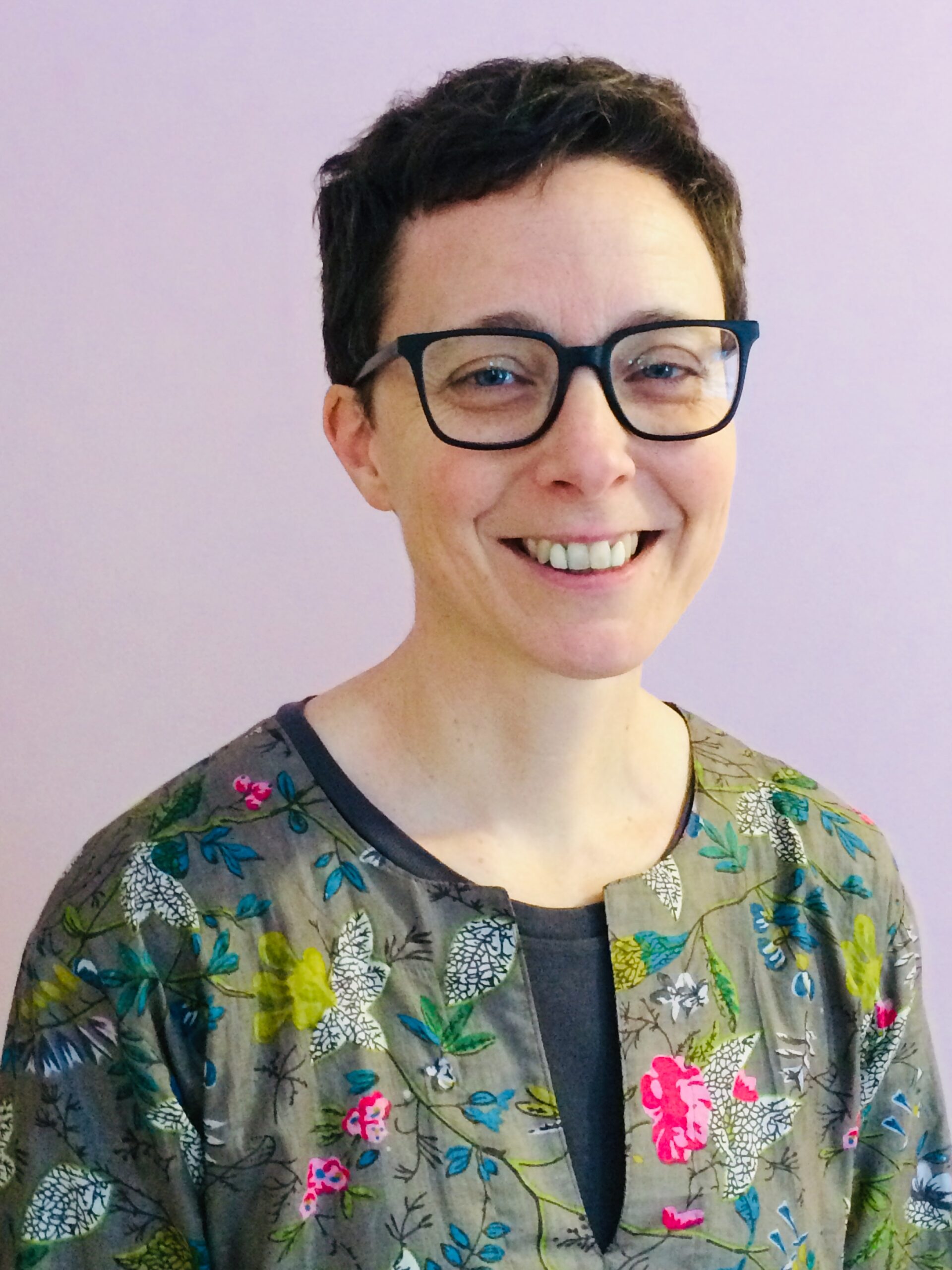 Jan Thompson - Great Circle End of Life Planning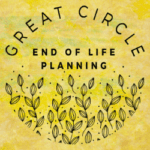 I worked for many years as a University educator and researcher. During this time I also volunteered with seniors in my community and it was there that I saw a real need for individual end of life support, guidance, and advocacy. I became a certified End of Life Doula and now strive to help others navigate end of life decisions in a compassionate and professional manner.
I offer guidance and support with writing out advance care plans, completing legacy projects, planning funeral or celebration of life services, setting up circles of care, downsizing possessions, organizing documents, and facilitating meetings with family and loved ones to convey plans and wishes. All services are tailored to meet your individual needs.
I also provide educational workshops on various aspects of end of life planning for community groups or other organizations.
I live in Duncan on Vancouver Island and work throughout the surrounding Cowichan Valley region.
Contact info:
250-732-6452