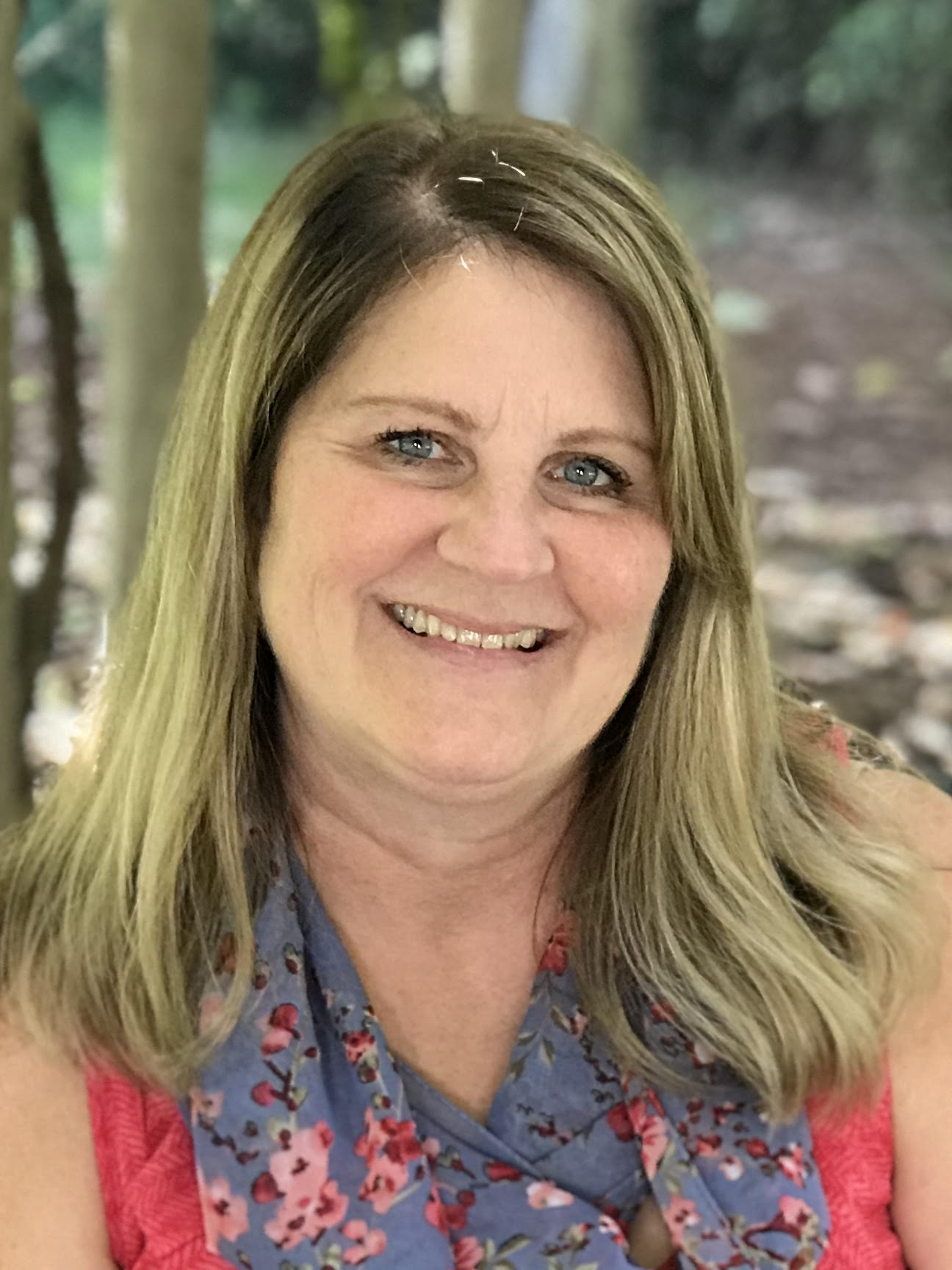 Donna Jack -
Whispering Hearts Care
I put my hand in yours and together
we can do what we could never do alone.
No longer is there a sense of hopelessness.
No longer must we each depend upon our own unsteady willpower.
We are all together now, reaching out our hands for power and
strength greater than ours, and as we join hands we find
love and understanding beyond our wildest dreams.
As a practicing LPN I had the opportunity to explore nursing and had the blessing of caring for others. As a woman I cared for my loved ones, family, and friends. Holding space while vigiling beside those who are journeying through their life all the way until their last breath I realized my passion as an End of Life Doula. The care I provide is person centered and family oriented.
​
I enjoy the relationships, bonds and whispers of the heart of the clients I work with. Everyone has a story …. I help by listening and sharing in those stories, and making this journey leaving as special and meaningful as when you arrived.
Interested in creating legacy stories and keepsake projects? We can do it together. I am creative, musical, artistic and sew. I have scrapbooked, created digital books, story boards and power points for celebrations and sewn memory Christmas stockings and pillows.
I am detail oriented and will assist in your Advanced Care Planning ensuring accuracy as we complete the documents.
​
I will advocate for you with your family, friends, doctors and care staff seeing that your wishes are met.
Whatever your journey is, I will travel with you and support you. This journey is all about you and the choices are yours..
Additional Skills:
Licensed Practical Nurse, Palliative Massage, Wheelchair Massage
Contact Info:
Website: www.whisperingheartscare.com
email: whisperingheartscare@outlook.com