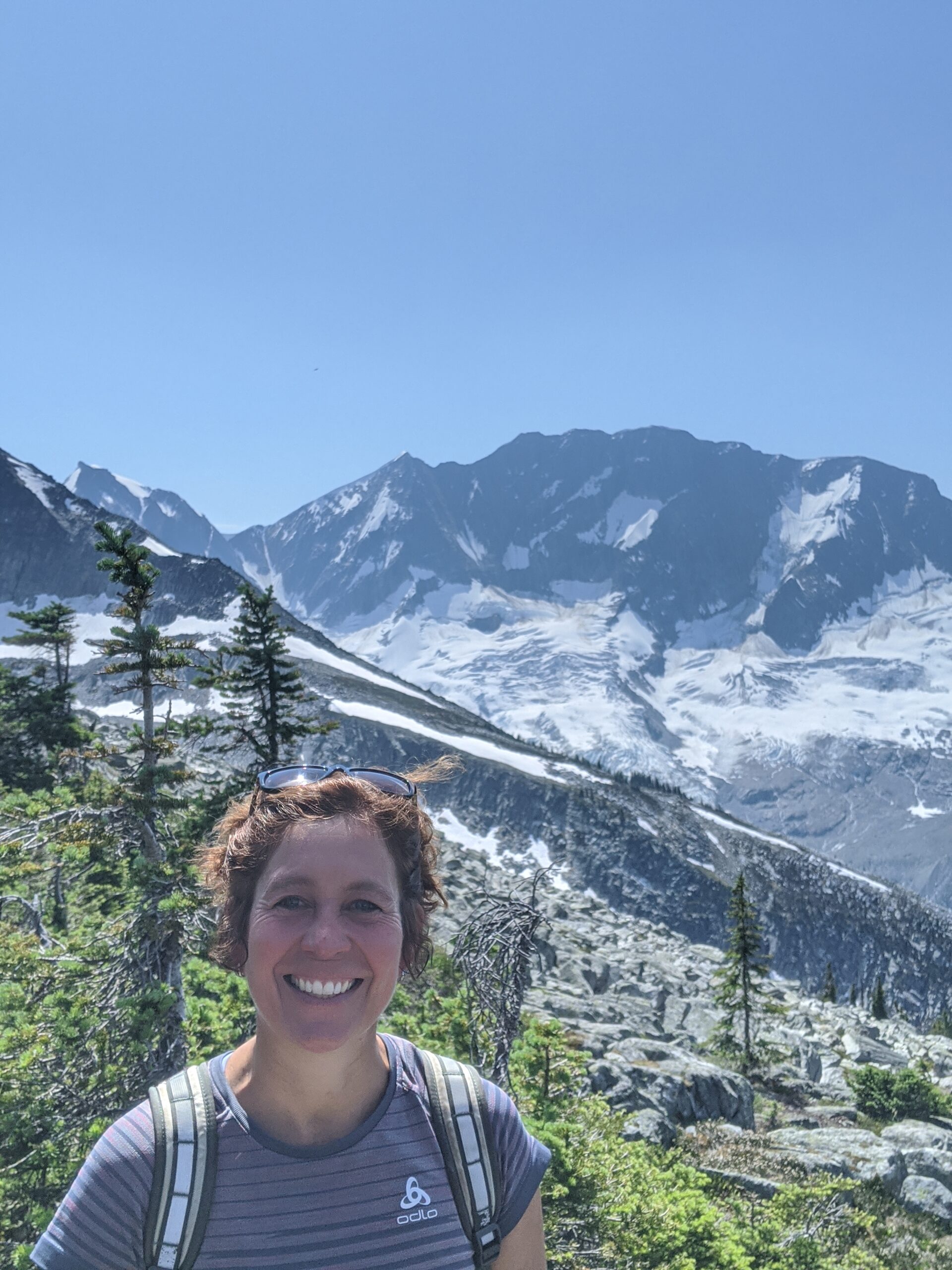 Desiree Kranendijk - Contentus; End-of-Life Personal Support Services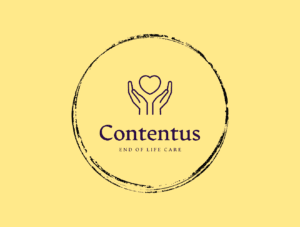 I am an End-of-Life Doula, a casual Care Aide in Hospice and owner of Contentus; End-of-Life Personal Support Services. I have been serving the North Shore and surrounding areas since 2021.
I moved to Canada from the Netherlands in 1997 after receiving a Masters Degree in International Development. I raised my family in North Vancouver and was a small business owner for nine years. With the arrival of the health care crises in 2020, I could no longer ignore the urge I had long felt to help people face the end of their lives with compassion and purpose. I formalized my skill set as an End-of-Life practitioner through the Health Care Assistant Program at Capilano University and End-of-Life Doula training at Douglas College. I have since been working in hospice and am proud to be practicing as a registered member of the End of Life Doula Association of Canada.
My hope is that people from all walks of life are able to spend their final months and days focused on things that are important to them, and that they are able to have an End-of-Life experience that is most meaningful to them and their loved ones.
I am here to assist you in different ways depending on your needs and will be right beside you to help you navigate this journey.
Additional skills:
Registered Care Aide
Bilingual (English, Dutch)
Contact info:
604-328-6258