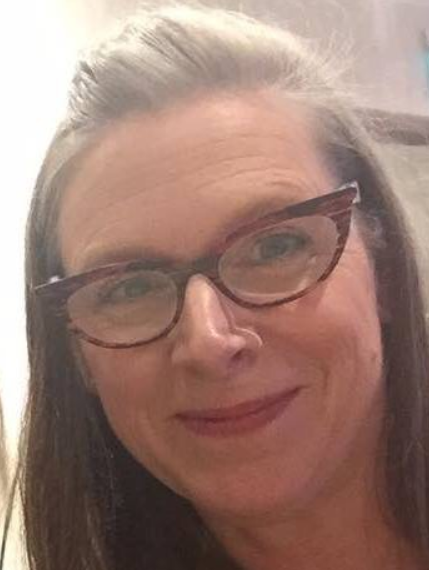 Denise Séguin Horth - LovesLastBreath
I am Denise Séguin Horth living in Regina, Saskatchewan, Canada.
I have always been fascinated with life, death, spirituality, our individuality and choices. I am drawn to work with those who are facing transitions in life, to help navigate options, work through logistics, in a safe, compassionate environment.
Working 20 years in communications as a CBC Editor/Producer, I have always been curious to hear each person's story of what brings them meaning and hope.
Today I work as a Death Educator and End of Life Doula. I feel passionate about building community around deathcare, opening dialogue around death and walking along those navigating life's transitions.
Supporting Regina and the surrounding area
Additional skills:
- Reiki
- Clinical Pastoral Education
Contact info: