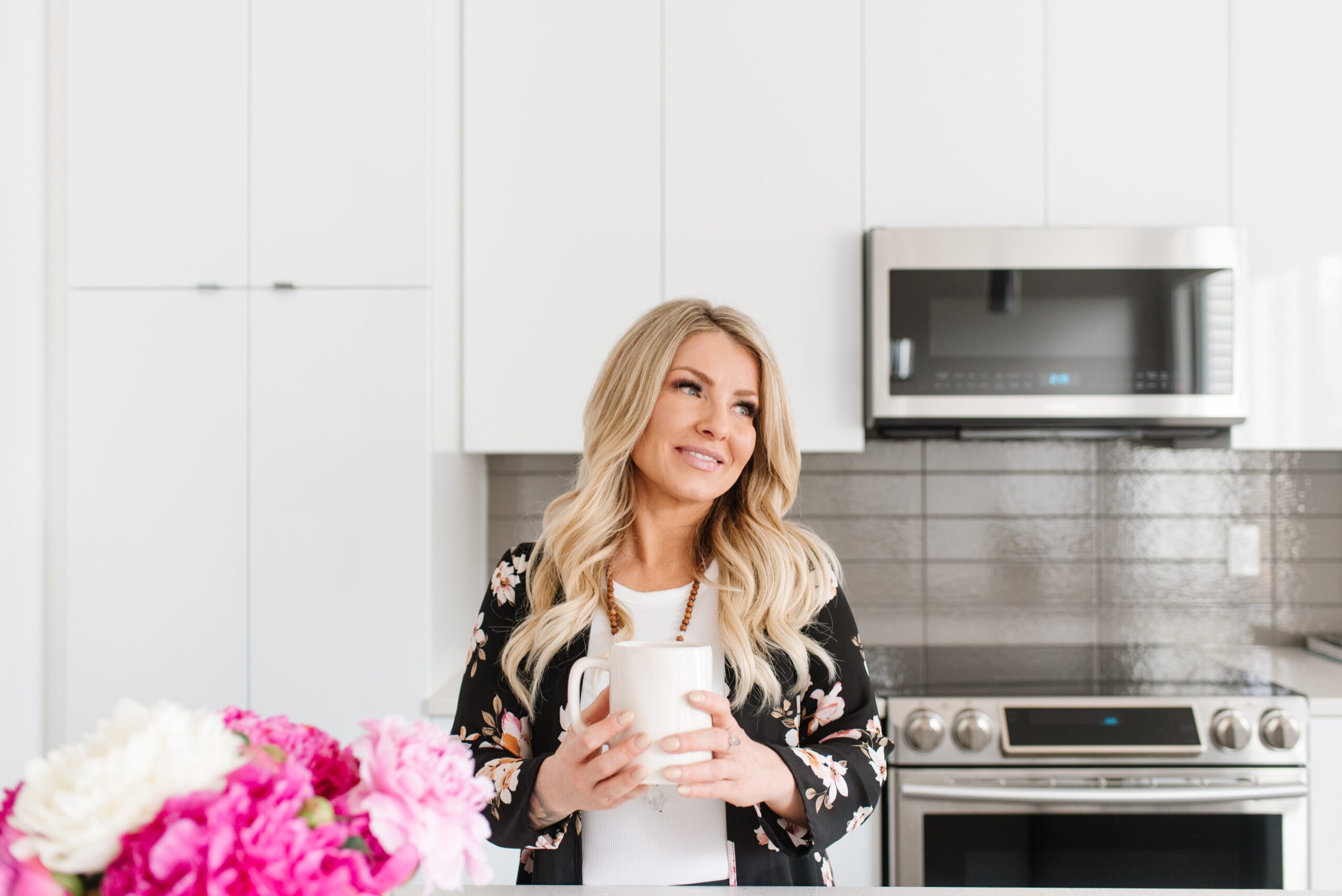 Daphne Shipka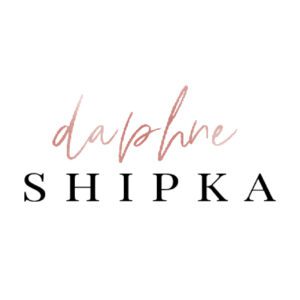 As a Transition Support Coach and End of Life Doula, I support and counsel individuals and families alongside their journey with various stages of life transition. I provide emotional, social, physical and spiritual support to keep you moving forward and stay motivated.
Transition coaching is designed to support you through a period of time in your life where you may be shifting into a new reality and require support to move through it. For example, you may have reached a milestone such as retirement or you are wondering, "what now?" Perhaps you or your loved one is navigating life's journey of aging, a life-limiting illness or a chronic condition.
Your loved one may have passed away and you are struggling to make sense of your grief. As a grief and bereavement specialist I have created a personalized Well-Being Support Program where we move through your 4-Pillar Life Plan to help you to feel better, gain some clarity, and move forward with ease and you navigate your path.
I am passionate about patient advocacy and helping you navigate the logistics of your new reality which may include living arrangements, doctors' appointments, advanced care planning, funeral planning or facilitating family meetings.
"We are all just walking each other home."
Much Love xox
Daphne works with families in Edmonton and Northern Alberta.
Additional Skills:
Certified Funeral Celebrant – Life Celebrants International
End of Life Doula Certificate – Douglas College
Certified Master Life Coach – BMSCA
Certified Hypnotherapist – BMSCA
Nero Linguistics Programming Practitioner – BMSCA
Business Administration – NAIT
Contact info:
(780) 239-0544