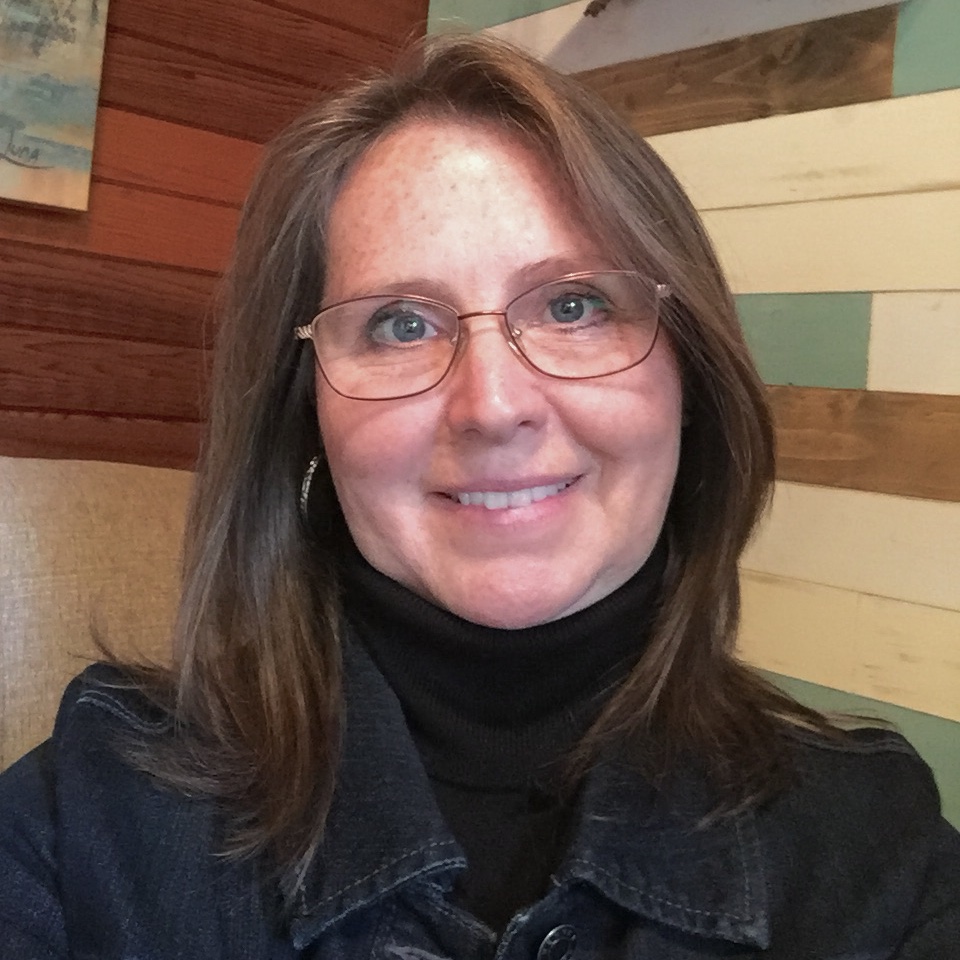 Cindy Slegers - New Dawn
Through my previous work in healthcare, I have acquired valuable experience in palliative care, end of life planning and grief support. My vision is that those experiencing a difficult life event will have access to all options available to them.
My mission is to provide comfort, support and advocacy in a time of need. My hope is that we all will have the opportunity to live life to the fullest until our last breath.
Additional skills:
Registered Social Service Worker
Member with the College of Social Workers and Social Service Workers
Contact info:
519-466-4745