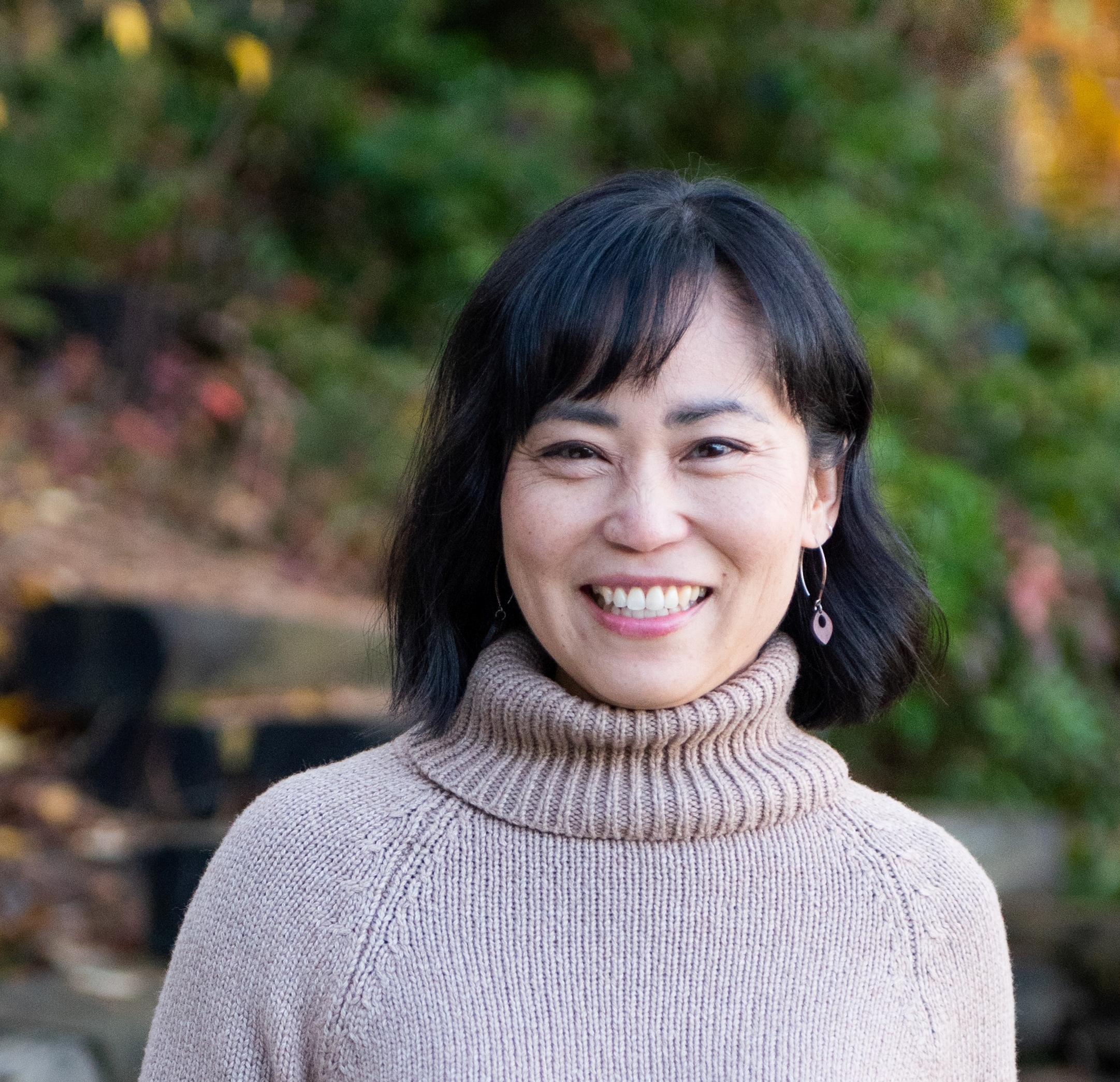 Cheryl Sewell - endpath care

I am Cheryl Sewell, and it is my privilege and honour to provide non-medical palliative and end of life care in the North Okanagan and virtually throughout Canada.
As a member of the palliative care team, I aim to complement your medical health care practitioners rather than replace them when you or a loved one are faced with a serious illness or are at the end of life. My hope is to accompany you down this often challenging and emotional road.
I guide clients through planning and provide dedicated support from diagnosis, throughout the progression of the illness, to end of life. With compassionate listening and companionship, grief and MAiD support, respite for caregivers, life reflection and legacy projects, and the management of administrative tasks and communications, I focus on helping you personalize your care path and bringing you peace of mind. Together, we will address your emotional, social, and spiritual needs, and work to preserve your dignity, comfort, and control. Most importantly, I wish to help you spend time with the people and things you love most in life.
I look forward to connecting with you.
Contact info:
250-549-0217