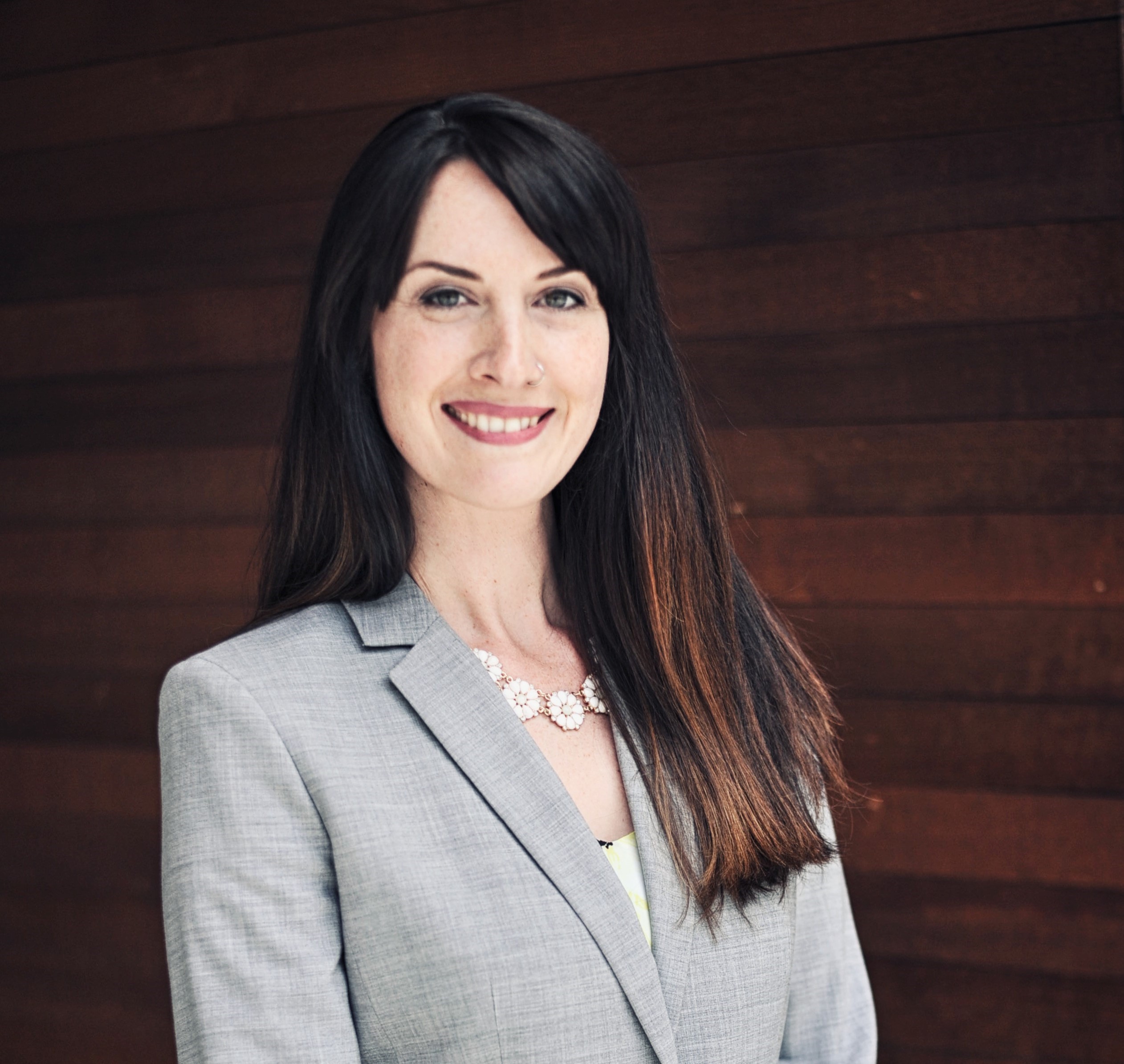 Chelsea Peddle - CircleSpace: Empowered End-of-Life Planning
I support individuals and families to help them prepare for end-of-life so they can live in peace. With compassion, lightness of spirit and dedication, I offer comfort care and practical guidance as you create your end-of-life plans and complete your life with love and dignity. My aim is to become a seamless part of your circle of support. I never replace a family member. Instead, I lift up and support loved ones so they can be fully present by helping them make plans and holding space for conversations and connection. I fade away when I'm not needed and take up the slack when information, compassion and support are required.
No matter your goals, my purpose is to help you and your loved ones find comfort while navigating end-of-life with grace and dignity, so you can focus on what matters most: quality time together.
It is an honour and privilege to share my experience and deep knowledge of our care systems with you and your family as you embark on this uncertain journey. I look forward to meeting you and learning how I can be of service.
Areas of Interest
* Creating Comfort Care Plans: steps to bring physical, emotional and spiritual peace (and even joy) to your final months and moments
* Supporting families with young children/how to talk with children about death, dying and medically assisted death
* Legacy projects: how do you want to be remembered? What do you wish to leave for your loved ones, your community and the planet?
* Advance Care Planning: helping you make decisions about your future care from an informed and values-grounded place
Contact info: