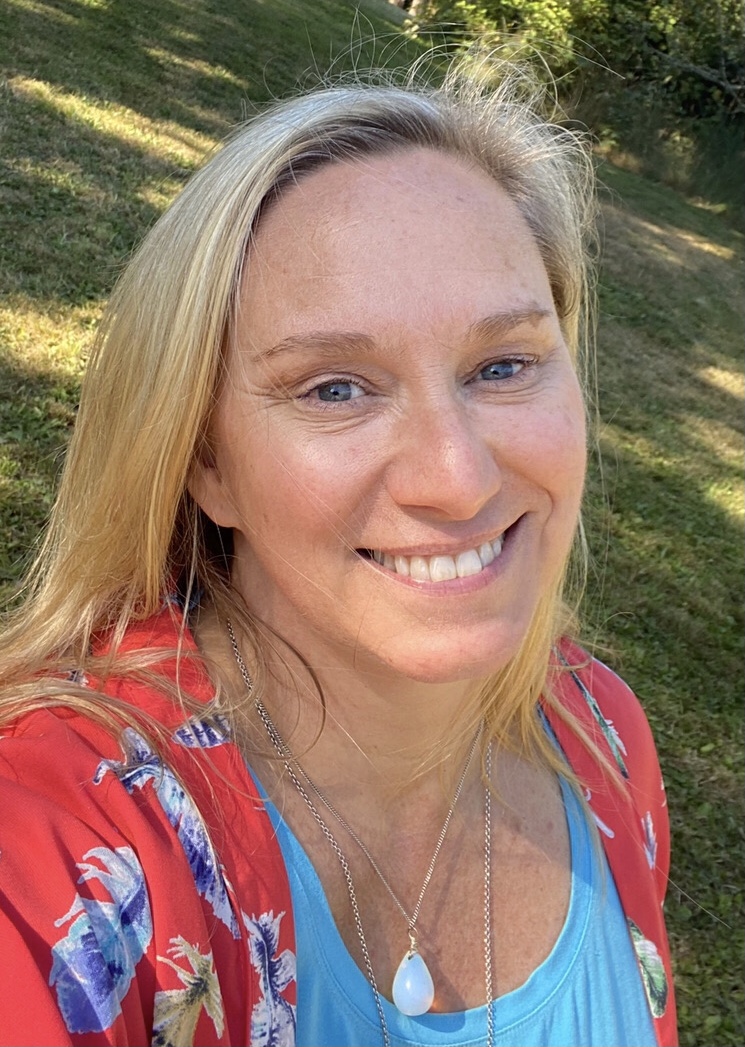 Andria Lee Winters MscD
As a Death Doula practicing soul midwifery, Andria demystifies physical death and educates, advocates and supports friends and their families as they prepare to transition from this life to the next, while experiencing the process of death, dying, loss and letting go. Her role includes preparation for passing, living memorial, funeral or celebration of life rituals, and consultation for planning before, during and after passage. Considered a soul companion, Andria bears witness to a friend's crossing and allows for whatever needs to be expressed and experienced to manifest in miraculous ways. Opening conversation is the first step.
Serving Greater Victoria and beyond.
Additional skills:
Interfaith Metaphysical Minister
Certified Funeral Celebrant
Doctor of Metaphysics
Certified Life Coach
NLP Practitioner
Contact info: