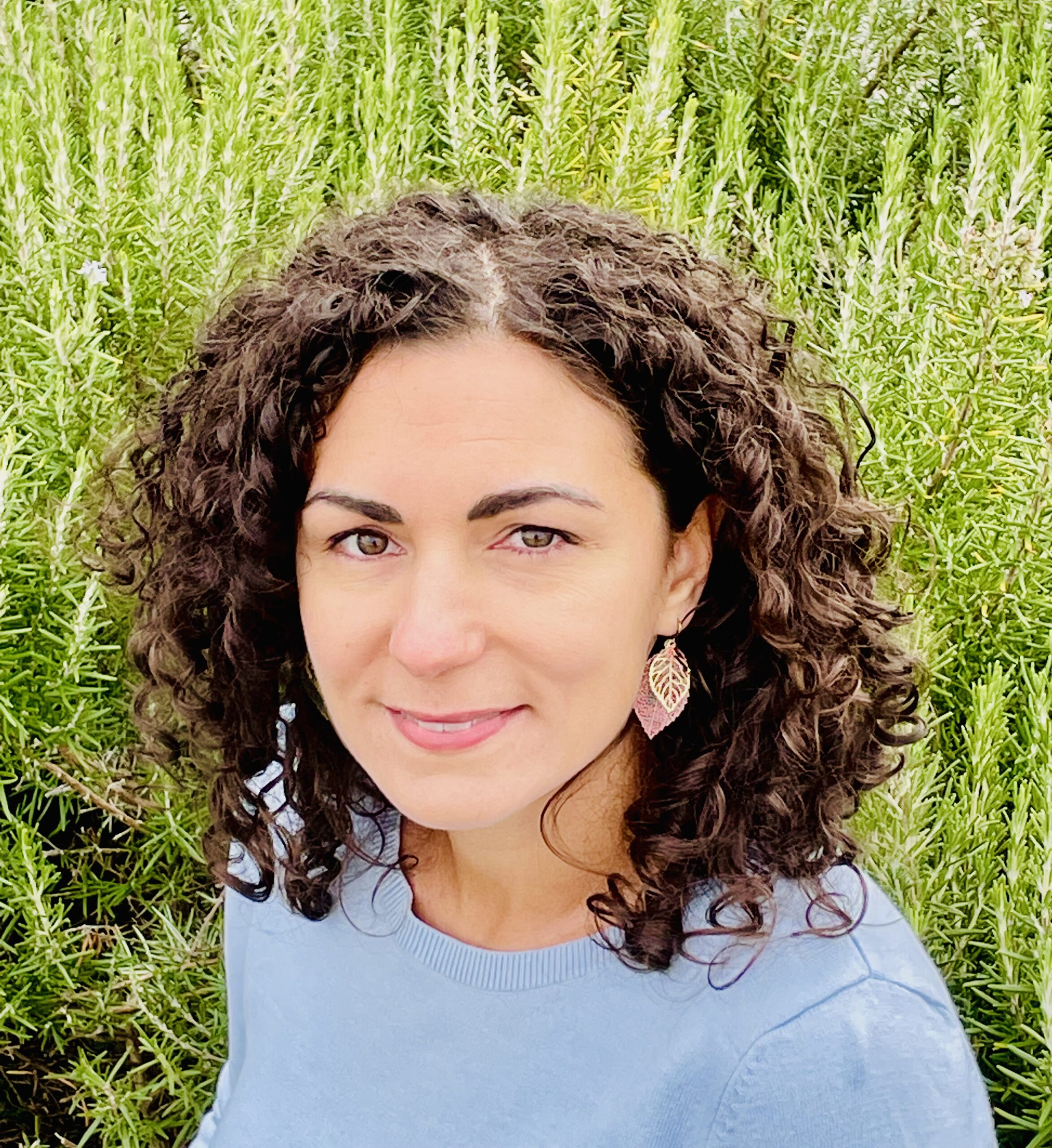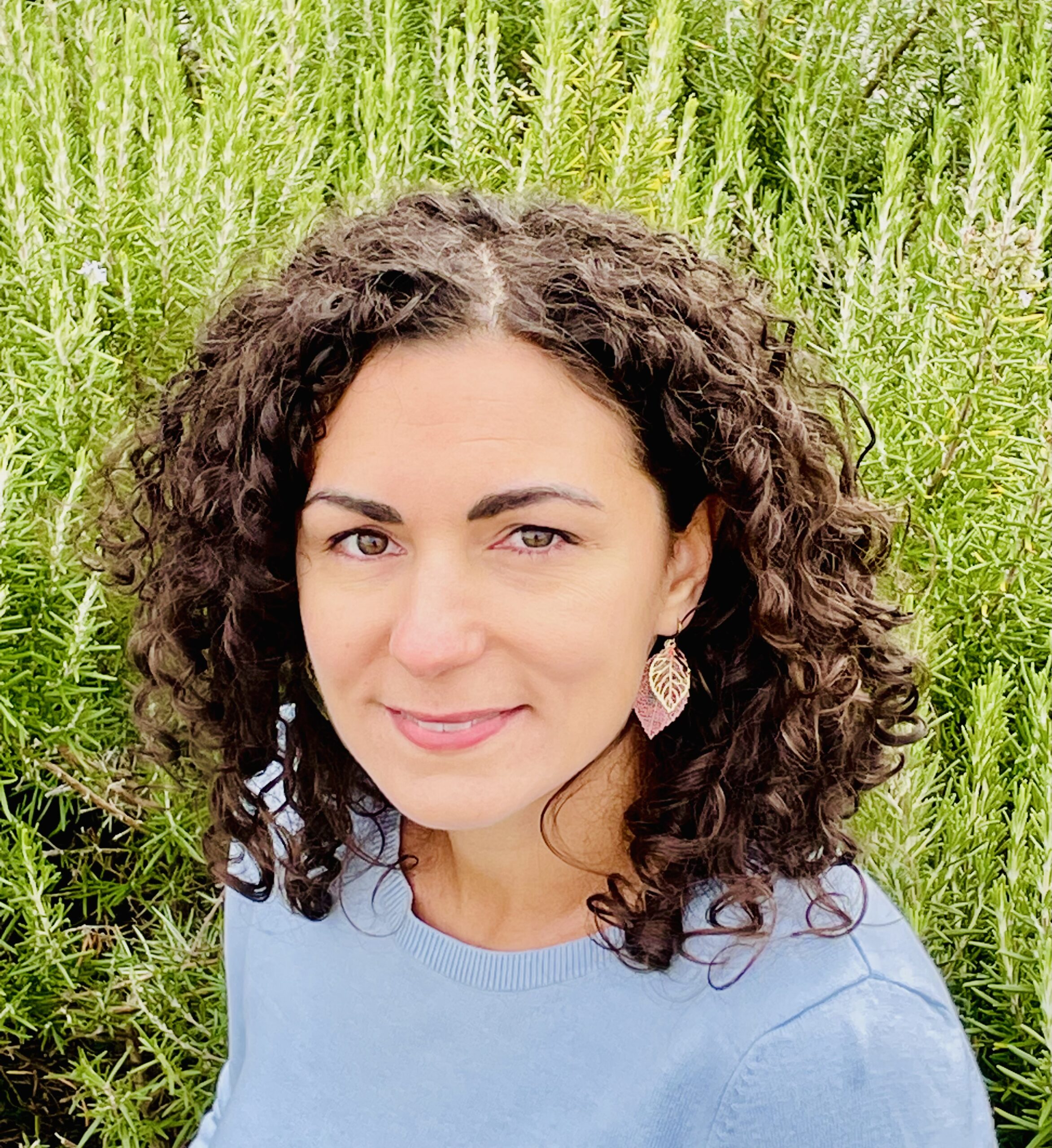 Amy Wood -
Vancouver End of Life Doula
I bring a passionate, heart-centered approach to the holistic support I offer my clients in my end of life doula practice. I believe that death and dying are a natural, inevitable part of living. The more love, beauty and connection we can bring to this time the better!
When illness, death or loss enter our lives it feels unexpected, overwhelming and often gives rise to emotional turmoil or chaos which can impact the whole family. Navigating that chaos is core in my work as an end of life doula practitioner. I've always had the ability to stay grounded in crisis situations. This has served me well in my previous work as a Victim Services worker with the VPD, in my current volunteer role at the hospice and now in my doula practice supporting clients and their people to better navigate end of life.
My goal is to provide gentle, compassionate, and experienced support to help guide, empower and help families connect deeply along this journey. When things feel overwhelming I can hold space for intense emotions and difficult situations, sensing when this kind of sure support is what's needed and recognizing that sometimes laughter is the best medicine! I help others to find the strength to make informed and empowered choices and to feel supported the entire way.
Contact info:
604-842-9119
amy@vancouverendoflifedoula.ca
www.vancouverendoflifedoula.ca